PREMIERE: capshun Makes Deadbeats Debuts With 'Lost'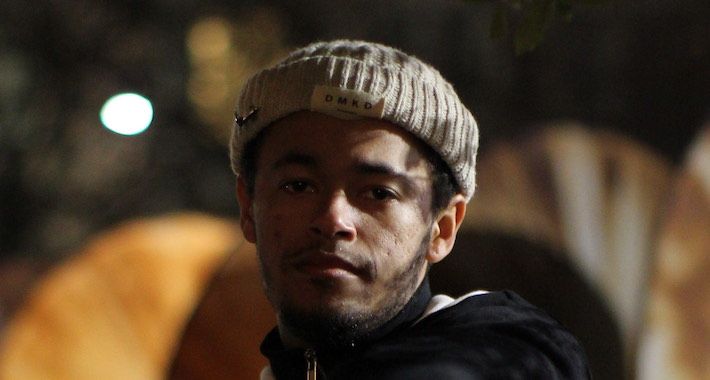 It's no easy task to create music that is both captivating and banging. For capshun this is the space that he owns. From early works like 'Here' to 'Acai Tower,' the FUXWITHIT released 'Morph,' and the wealth of impeccable releases between, this dichotomy of engrossing and hard-hitting has become one of the key facets of his signature style. Ever honing his razor sharps skillset, the talented producer is making his mark on Deadbeats with the stunning new single 'Lost.' The track is part of the label's upcoming We Are Deadbeats Vol. 5 compilation which drops this Friday. Ahead of the full compilation release, we have the distinct pleasure of premiering 'Lost.'
'Lost' begins moody and uncertain as stuttered vocal chops flutter over rich soundscapes. As the vocal expands so does the emotion. The word 'Lost' is repeated, conjuring images of a search through a vast expanse. The first chorus packs a powerful punch elevating the intensity without losing the soul. The break doubles down on the soul before things take a darker turn as the track is bent and drifts into more menacing territory. The final drop is nothing short of beastly with gritty bass and hard kick drums punctuating the song's disposition. The track is marred by darkness while underscored by a slight sense of melodic optimism. 'Lost' is a thrilling trek into the unknown that you won't want to escape.
I wrote 'Lost' when as I was coming out of a heavy writers block. I literally felt Lost so I wanted to write something that gave that feeling of finding your way. But also just make a banger. I hope this song helps anyone who feels lost.
–capshun
Stream capshun's 'Lost' below and pre-save We Are Deadbeats Vol. 5 now.