PhaseOne's 'TRANSCENDENCY' Gets Diverse Remixes From TYNAN, Hydraulix, Moore Kismet + More – FUXWITHIT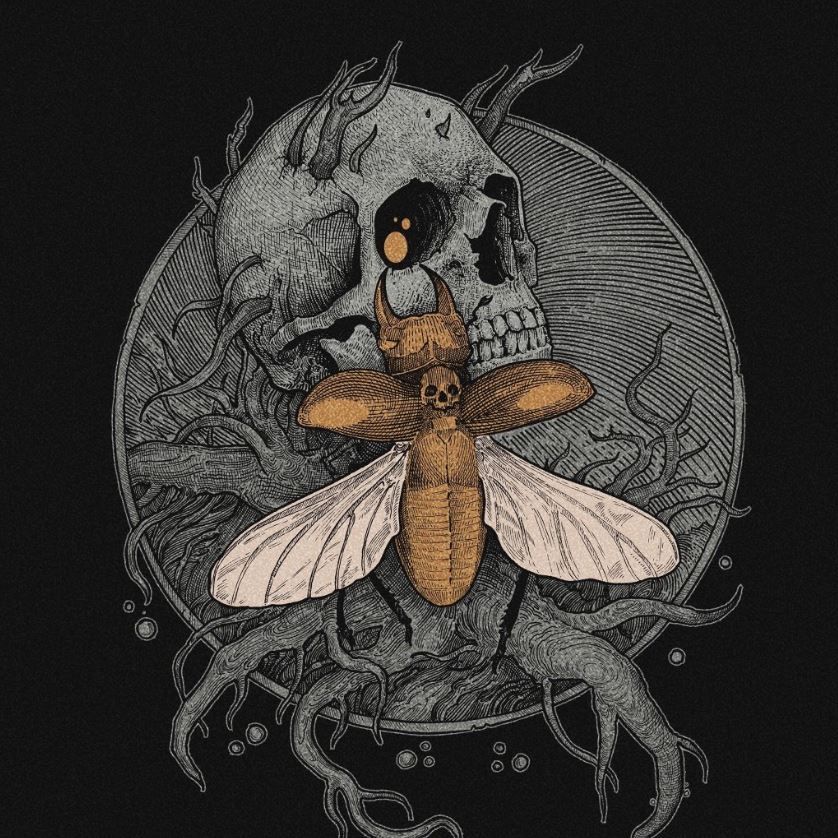 Despite already being regarded as one of the best in the heavy bass music realm, PhaseOne's TRANSCENDENCY album is what propelled him to the forefront of the elite pack. A diverse ensemble of bass tracks that paired the Australian's signature heaviness with a newfound versatility, the project is undeniably among the most impressive collections that the dubstep scene has seen in years. So, what better way to revive the album than with fourteen equally refreshing remixes from some of the industry's biggest names and most prominent rising stars.
Out now on Disciple, the TRANSCENDENCY Remixes album features everyone from drum and bass legends The Upbeats, to dubstep veterans such as Barely Alive and Phiso, to the young prodigies Moore Kismet and Akeos. Each offers a unique take on the PhaseOne tracks, keeping the essence of the originals alive while adding a welcome twist that highlights their strengths. Aside from a handful of heavy dubstep heaters, additional standouts include Oliverse's melodic flip of 'Lost,' TYNAN's glitchy, robotic take on 'Digital' and of course, Moore Kismet's vibrant remix of 'Crash & Burn.'
Check out the full TRANSCENDENCY Remixes below and let us know which is your favourite!