Pax Japonica Groove Releases Hot New Electrifying Album, Wired Future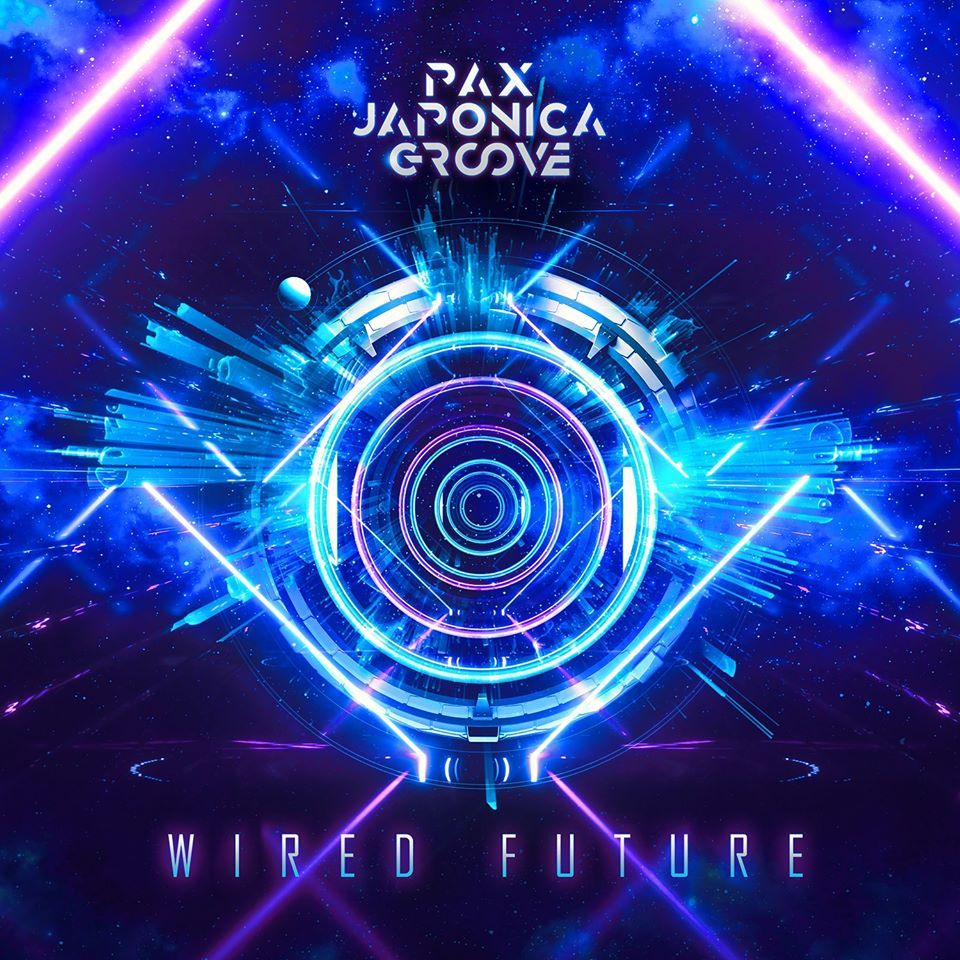 Japan's notable Pax Japonica Groove has dropped a new album called, Wired Future. The collection of 12 tracks includes powerful tunes of house realm and electronic music.
Ever since 2006, the multi-talented artist has been dropping album after album with an overall count of 15 releases. During the past 14 years, Pax Japonica's songs have been featured on various charts and most notably, on the top of Japanese iTunes charts multiple times.
His new album, Wired Future, includes twelve different hits, showcasing the many artistic fasades Shuhei Kurosaka (real name) has demonstrated. His ability to effortlessly move sound and weave in together various powerful beats has gained him the honor to produce some fan favorites like no other. Singles like "Wobble Tokyo," "Feel Me," "Untouchable," and many more are featured on the album alongside a variety of brand new music.
The lead single, "Stay True" is an inspiring celebratory song of devotion with irresistible synths. Furthermore, a music video to the track was also released and can be seen below.
Kurosaka, a crowd pleasing live performer, is also known for his many collaborations with various artists. He is a musician that likes to experiment with different genres and utilizes high-tech equipment to deliver absolutely unforgettable live sets.
Wired Future by Pax Japonica Groove is out now. You can download it or stream one of his latest tunes by clicking the link down below.