Party Favor's 'FRESH LAUNDRY' Is A Stellar Multi-Genre EP – FUXWITHIT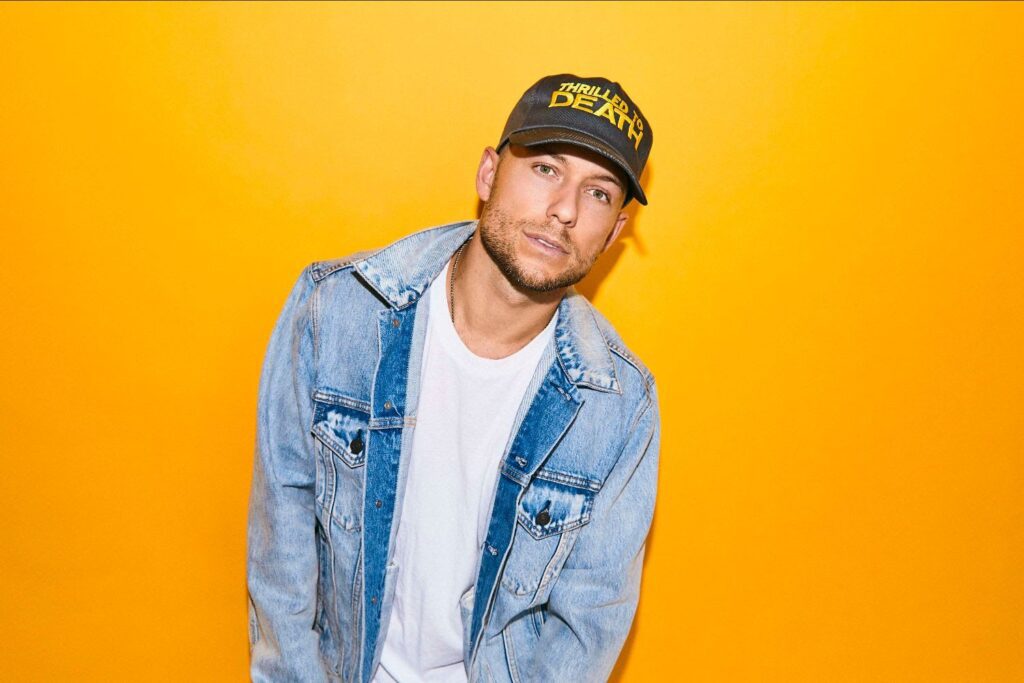 From keeping busy with a series of live-stream performances such as Brownies & Lemonade's Digital Mirage Festival to continuously dropping heat with his Isolation Beats series ,Party Favor has undeniably been satisfying his listeners during quarantine. Returning once again is FRESH LAUNDRY, a five-track EP showcasing Favor's unique ability to cross multiple genres in one setting, this genre-defying producer is bringing out the best of trap, house, hip hop and even some chill-tempo electronic to keep us sane during this time.
Released on Favor's very own imprint Area 25, the first single stays true to the EP title 'FRESH LAUNDRY.' Portraying a similar feeling of satisfaction when you finally get to washing those clothes, Favor begins with a unforgettable introduction filled with uplifting frequencies and a soothing melody to build the anticipation even further. Suddenly, you are introduced to a nasty bassline with a wonky slow tempo to bring out that "weird shit," we all need in our lives. If you are looking to get grimy with Party Favor, this is the one. Now, for those feeling in need of spreading happiness across the room, a sense of pure emotion is portrayed in 'HAPPEE' featuring RUNN. With soft melodies accompanied by delicate vocals from RUNN, the goosebumps are here to stay. As the soothing track becomes amplified by Party Favor's signature dance-floor energy, the track shifts levels between gentle percussion and channels of tech-house infused madness.
Moving into his most recent release 'ONCE MORE,' Party Favor ensures we will always be coming back to his music through powerful vocals from Georgia Ku which flow immaculately along with a fascinating chill-tempo instrumental. Instilling a new vibe with a darker approach to bass-house, 'ALIEN PARTY' featuring Yung Pinch will certainly take you to a new dimension. The contagious, yet mystic melody which continues to progress throughout the track works perfectly together as Pinch leads listeners into the futuristic bass-heavy inspired sound we cannot get enough of. With Party Favor intending to 'SWITCHU'" his production style, the last single  harnesses a mutated hip-hop vibe through vocals from Wes Period and a taste of Favor's classic signature to craft a irresistibly filthy drop which is a personal favorite.
Impressing all of his listeners around the world, Party Favor continues to provide a sense of musical escapism during the time we need it the most.