Partica Artist Group Brighten Up The Summer With 'HEATWAVE: Vol. 2'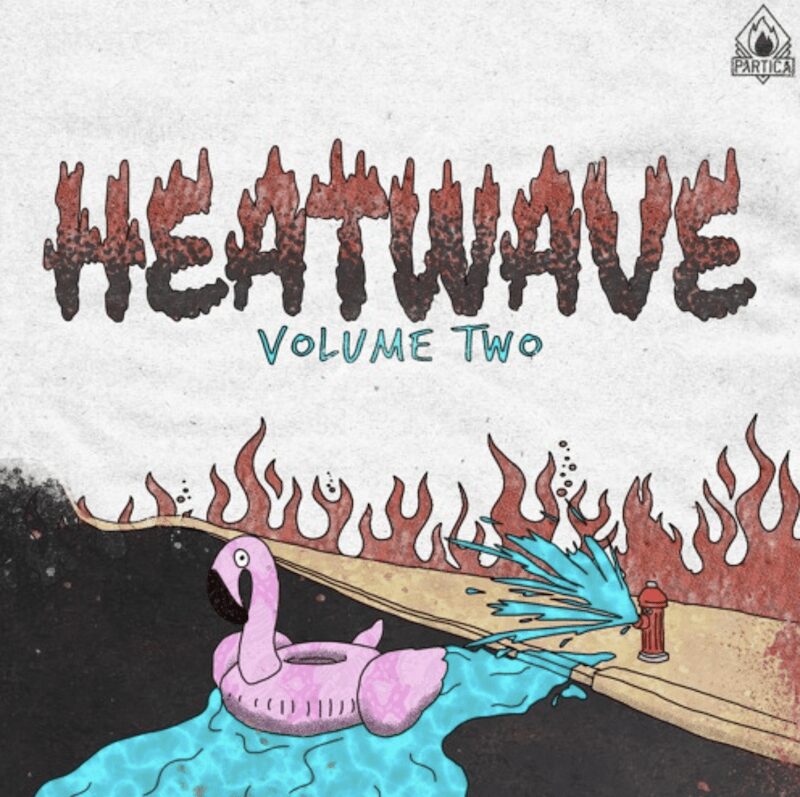 With the beauty of Summer in full effect, Partica Artist Group has decided to bless us all with HEATWAVE: Vol. 2! The second installment brings in some of the hottest producers within the underground. Coming together to form mind-bending tracks in the spirit of this hot and breathtaking weather. The perfect treat to throw on while sitting by the pool, the beach, or while just chilling with your friends. Getting the party started no matter what tune you put on. Listeners will be flowing in a trance thanks to the artists' whimsical sound design, arrangements, and groovy environments. The first volume released last year was an amazing success for not only the label's vision but their artists as well. Bringing in nothing but summer fun.
Artists such as asáu, Runnit, ql1x, episcool, and more have all included major filth within their pieces throughout. Creating spaces of pure happiness and inspiration for all to bask in. All highlighting signature tones while delivering brand new techniques and sounds to the table. Showcasing their constant evolution from beginning to end. So grab a cool drink and become immersed in this exciting and everlasting new chapter from these legends.
HEATWAVE: Vol. 2 consists of five out-of-body experiences. Honoring what makes the label stand out in various ways. From soul-enriching grooves to goal-driven arrangements, this volume has a lot of surprises lurking around every corner. And if you've been following these artists for some time, you'll catch them immediately from just the first listen. GURF's wavy style, Dink the Poof's extraterrestrial tones, there's nothing you won't find satisfying to the ear within. And it only gets better and better with each listen. Making you become fully immersed and addicted to what these musicians have to offer! One thing is for sure, your Summer will not be completed until you listen to this gorgeously crafted comp of gems. So make sure to show your support for them all by streaming HEATWAVE: Vol. 2 everywhere via Partica Artist Group!