Paron And Galazy Dive Into The Tesseract With 'Move Ya Body' – FUXWITHIT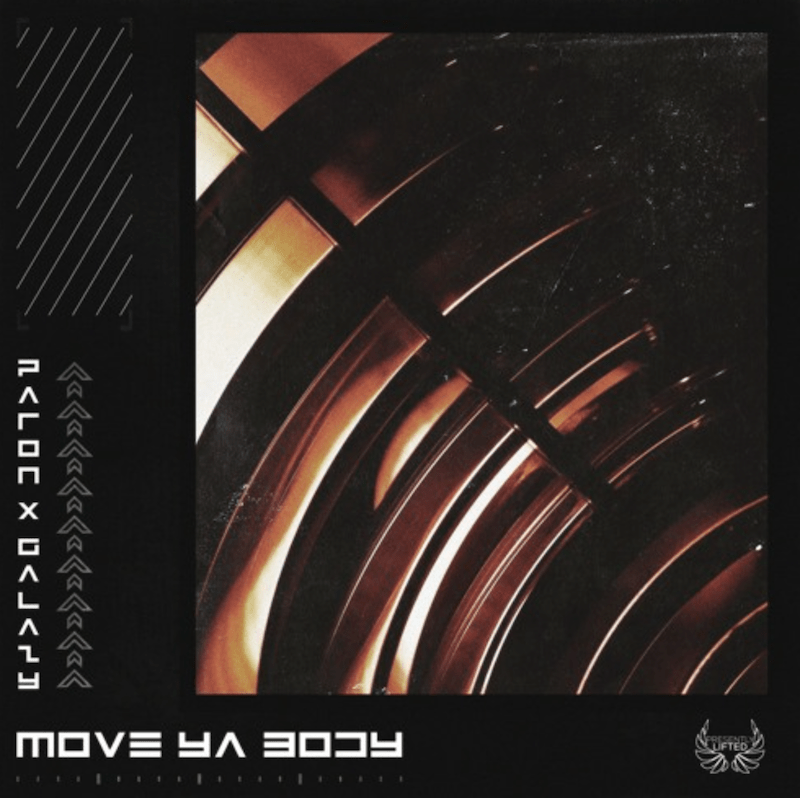 Falling into the Tesseract of endless cycles, Paron and Galazy team up for a dynamic and whimsical collaboration called 'Move Ya Body.' A track which will instantly grab your attention and take you on a fun and memorable ride through sound. Showing you a new and unique way of the trap music genre.
Galazy has been making his way throughout the underground for a while now. His highly acquired skills have taken him to unexplored realms. Making his way to the top. And his rhythmic structures within his work can make any crowd go crazy with excitement and energetic praise. From releases on Partica Artist Group, FORIAH RECORDS and more, he's continuing to amaze his audience and friends with mind-blowing works of art.
As for Paron, the Sweden-based musician has been working hard to achieve his many goals for the future. Dabbling in house music, this is a big and brand new step for the up and coming legend. Taking him out of his comfort zone, and gaining even more experience to take to his own style. Together, these heavy hitters are a perfect team and just made another big move for their careers.
'Move Ya Body' is a bounce-inducing drug to satisfy all needs. Combining both of their powerful and stand-out characteristics. From an impactful reggae vocal to get the energy high and ready, to inebriating and addicting chorus sections, this is by far an instant classic from both icons.
Their strong and formidable teamwork is truly inspirational and shown all around each section of the track. Everything flows together in an easy-going and lively fashion. Making you want to bounce right out of your seat and start dancing like no one is watching. A feeling you won't want to leave. A feeling we all need nowadays. The sound design is top tier and infuses beautifully with every other part of the song. Making it stand out to the listeners entirely. There's nothing about this track you won't enjoy. Creating a positive stasis and mindset to start your day. So make sure to go support them by streaming and copping the free download of 'Move Ya Body' via Presently Lifted!