Over 100 D&B And Bass Artists Have Joined Forces On 'Together With Ukraine' Compilation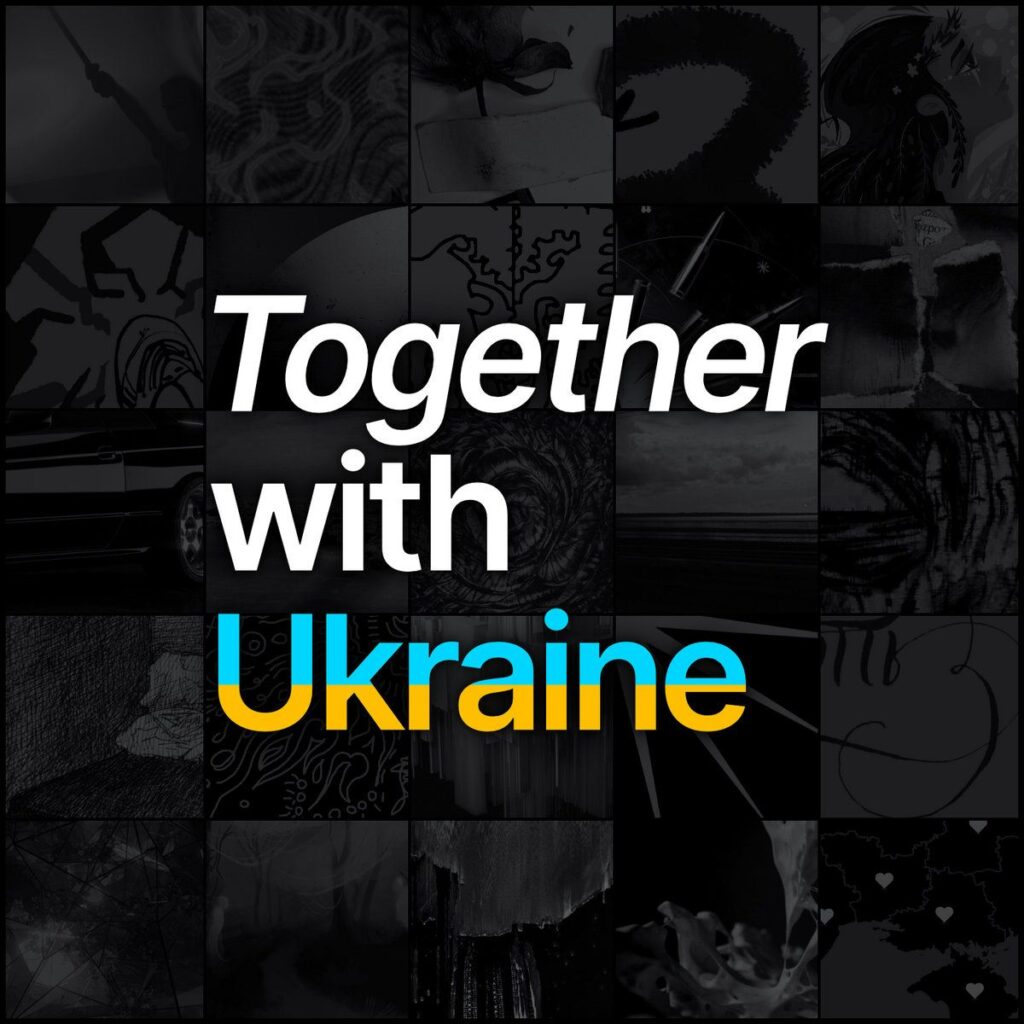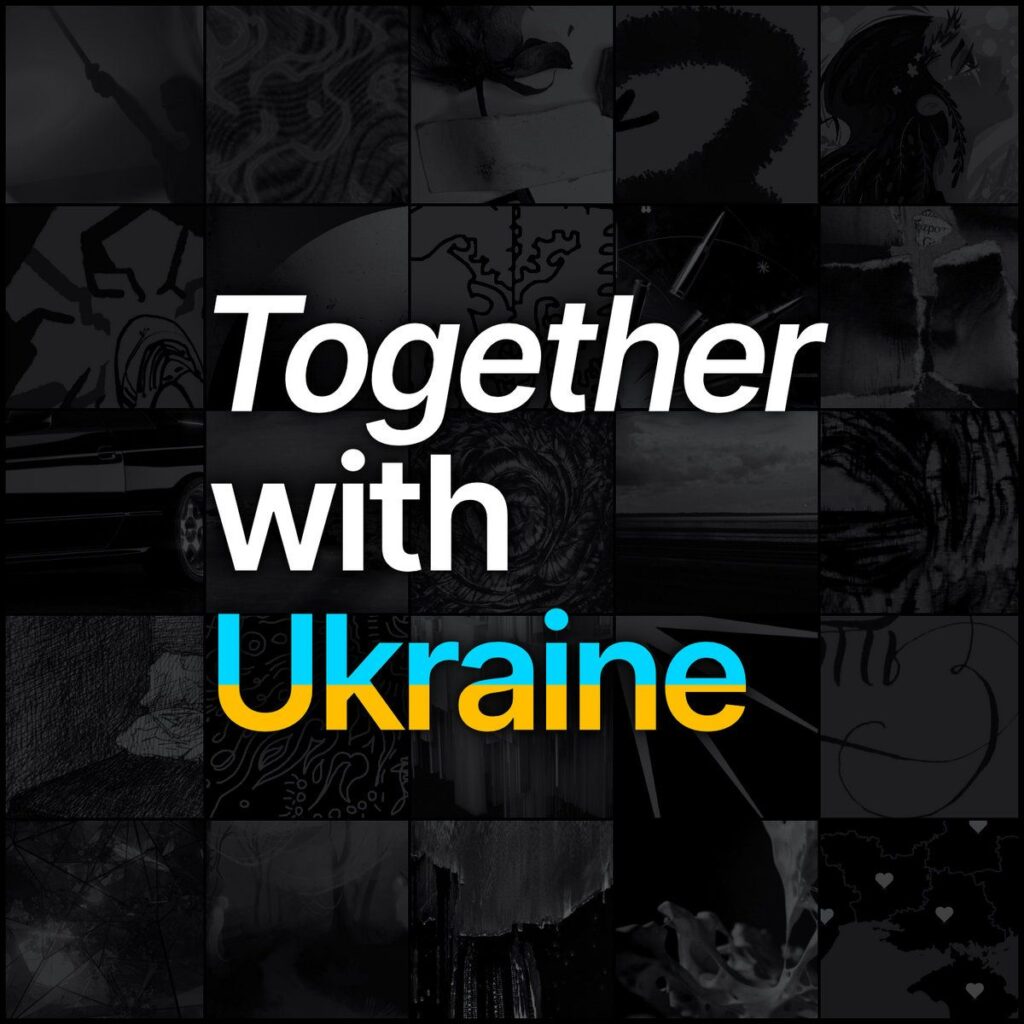 Following the initiative of Vlad Yaremchuk and Rhys Bainham, two promoters based in Ukraine, the bass and drum&bass community have come together to show unity, solidarity, support, and a common response to the current, dramatic situation in the country. Responding to the call to participate in Together With Ukraine were more than one hundred international artists, who contributed with exclusive unreleased music to what has become the biggest compilation I've ever seen. Together With Ukraine is available to purchase on Bandcamp for a minimum price of £12 and all the revenue generated will be donated directly to the Ukrainian Red Cross Society.
In the tracklist, drum&bass is predominant, but among the 136 tracks there is a varied representation of the wide spectrum of bass music (there's even a touch of wave courtesy of Deadcrow). There is no shortage of well-known FUXWITHIT favorites such as Noisia, Dj Ride, Rohaan, gyrofield, IMANU, yunis, and some personal favorites of the undersigned like Balatron, latesleeper, Monrroe, Bop, and basically all the Hospital Record affiliated artists.
Unfortunately, this time the music is not the focus of the discussion, but only a means to convey a much more important message in support of Ukraine. For this reason, we leave room for those who are experiencing the situation and experiencing its effects firsthand. Below you can find the official statement published by the organizers.
With every day that passes, the high-scale humanitarian crisis and assault on the people of Ukraine continues to worsen. Civilian deaths are increasing on a daily basis across the country with no sign of stopping, with millions of citizens already forced out of their homes in search of refuge. As we wake up to yet another day of war, hundreds more innocent lives have been lost and destroyed overnight. We cannot leave this unchecked, and we need to act on this now without hesitation. Now more than ever is a time for unity, solidarity and support of a nation under attack. It's crucial for us to use our voice to create widespread and sustained awareness of the situation on the ground in Ukraine, and to give support in every way possible. Whether it's signing petitions, attending demonstrations, sharing facts on social media, offering help for refugees, or more – this situation cannot be allowed to continue, and engaging in support of any kind for the people of Ukraine is our absolute priority.
You can listen and purchase Together With Ukrain on Bandcamp here (the donations received so far amount to over £54,000).  Alongside the exclusive tracks, there're also over 30 pieces of bespoke visual art, with art direction by Uno.