'Oshi's Archives Vol. 1' Is Loaded With Nostalgia – FUXWITHIT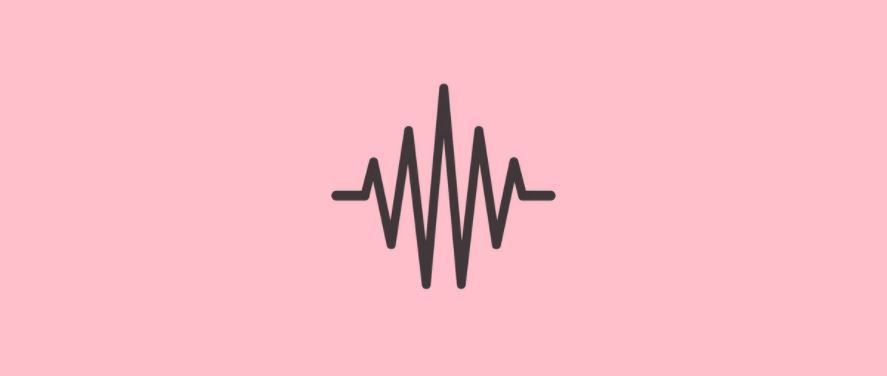 Despite straying in a different musical direction in recent times, it's hard to forget that Oshi was among the stars of the golden age of SoundCloud, bringing trap beats to the limelight unlike any other had done in the past. Since making his mark on the scene at such a young age, the talented artist has evolved into a well-rounded creator, exploring different realms of electronic music and beyond to captivate a wide array of music fans.
Now, it seems as though Oshi is finally ready to unload some of the material that remained unreleased for years, surprising fans with Oshi's Archives Vol. 1, a 25-track beat tape filled to the brim with quality tunes. Available exclusively on Bandcamp, the extensive compilation features a few gems from Oshi's SoundCloud such as 'untitled – 7 am' and 'need you back,' as well as a ton of beats that have never seen the light of day. Personal favourites include 'mental' and 'odyssey,' but don't let that cloud your judgement. Simply put, the beat tape is tailor-made for anyone who was a SoundCloud hound back in 2015, and we know that most of you fit that description. For those who don't, we still highly recommend a deep dive into Oshi's Archives Vol. 1, as the collection is undeniably nostalgic.