OAKK Drops A Great Collection For A Great Cause – FUXWITHIT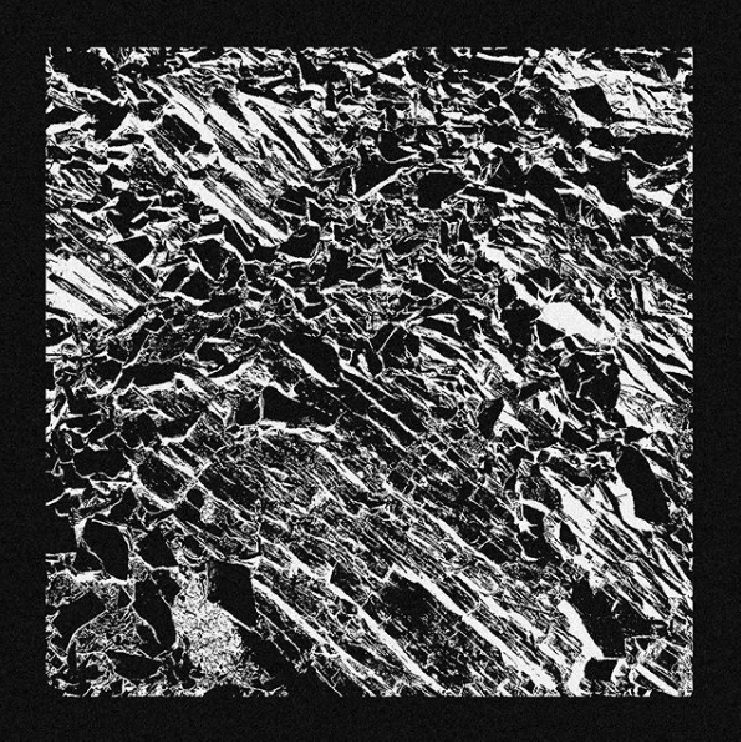 Anyone who has been following us as of late knows how much we love everything OAKK has been putting out. From his latest ONE EP to his more recent guest mix, the Calgary-based producer has mesmerized us with his innate ability to seamlessly mesh bass music with crisp hip hop leanings. Now, the talented producer is back to showcase more of these unparalleled skills, this time in the form of a beat tape that's just as incredible as the message that comes along with it.
"For the next seven days I will be donating 100% of my portion of sales to G.L.I.T.S (Gays and Lesbians Living in a Transgender Society) as well as the GoFundMe for Queer BIPOC Mental Health Counselling," OAKK states about his intentions. With only one listen through of tape [one], you'll immediately be convinced to donate to such a fantastic cause. The first three tracks are insatiably smooth beats that are minimal yet drive a natural flow that is truly irresistible. Get lost in the groove of these laidback beats before OAKK steps it up a notch in the latter half, flexing his production prowess with knocking trap and bass tunes that highlight the artist's gleaming versatility.
Whether you're looking for an easy-listening groove or a heavier vibe, OAKK has got you covered with tape [one]. Don't miss it below.