'No Pressure' Marks End Of An Era For Logic – FUXWITHIT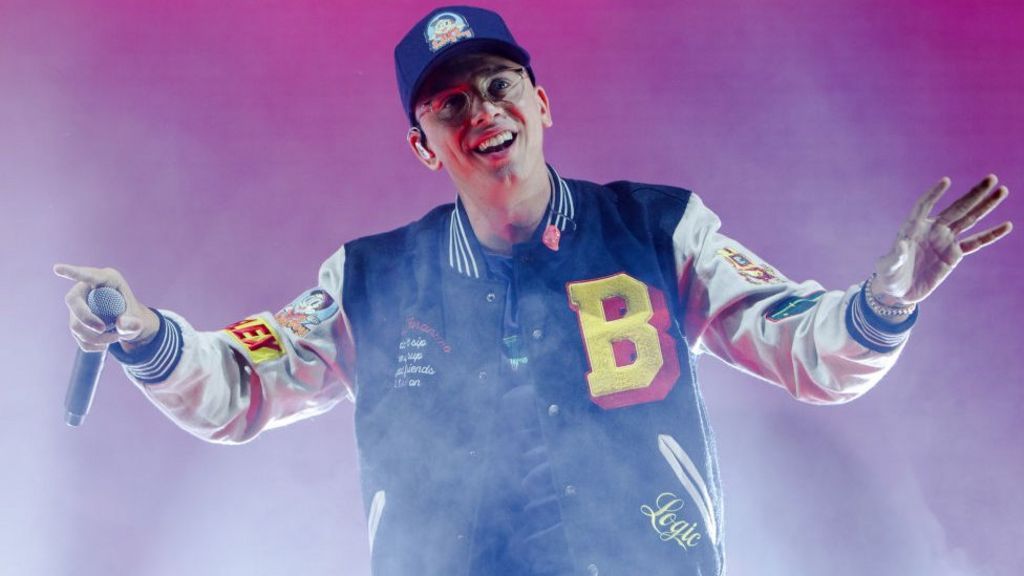 As if 2020 wasn't harsh enough, Logic gave us one week to prepare for his retirement with an announcement on social media with No Pressure. "It's been a great decade. Now it's time to be a great father," he says. Out now on Def Jam, Logic takes to his pen to talk about his journey in rap music. The album is full of heart and soul, which is the perfect way to leave his legacy. The album was created over the course of one week in collaboration with No I.D., but apparently only one week was needed for these legends to create this masterpiece.
In each song, the rapper talks about his experience with the come up. He expresses his struggle with people wanting to bring him down and dealing with the pressures of fame. In 'No Pressure,' he says "People telling you to stay in your lane, can't even drive/ Tell you not to chase your dreams 'cause they chained to a nine-to-five." In 'Hit My Line,' he talks to God directly, asking him for guidance on how to navigate through everything. 'They say they don't want messages in rap, it ruins the art/ Well, here I am, people, yeah, now tear me apart."
While most of the songs on No Pressure detail the rapper's trials and tribulations, he also takes time to give thanks for his blessings. He pays very evident homage to Kanye West in two commemorative songs: 'Congratulations' and 'Heard Em Say.' Even without knowing the background of these two songs, you can absolutely pick up the old Yeezy vibes. And believe us when we say, it definitely made us miss the old Kanye.
Logic then uses the last 2 songs to thank everyone for his career in music. Throughout the album, the Maryland native uses samples from Orson Welles: an actor, radio host, and political activist. In a HardknockTV interview for the record, he said this is because, "That was very important to me — to utilize and idol of mine in the art world — and use his voice as though it's mine." He used an excerpt from one of his radio shows that is powerfully parallel to what's going on today with police brutality and the response of Black Lives Matter.
No Pressure is potent and empathizes with the listener, making it easy for us to empathize with the rapper. While we're sad to see him go, we're thankful for all the music he's given us and wish only but the best for Sir Robert Bryson Hall II and his family. We're hoping the retirement is only temporary…