No Mana Presents Massive 19-Track Electro House Compilation 'Electromag' – FUXWITHIT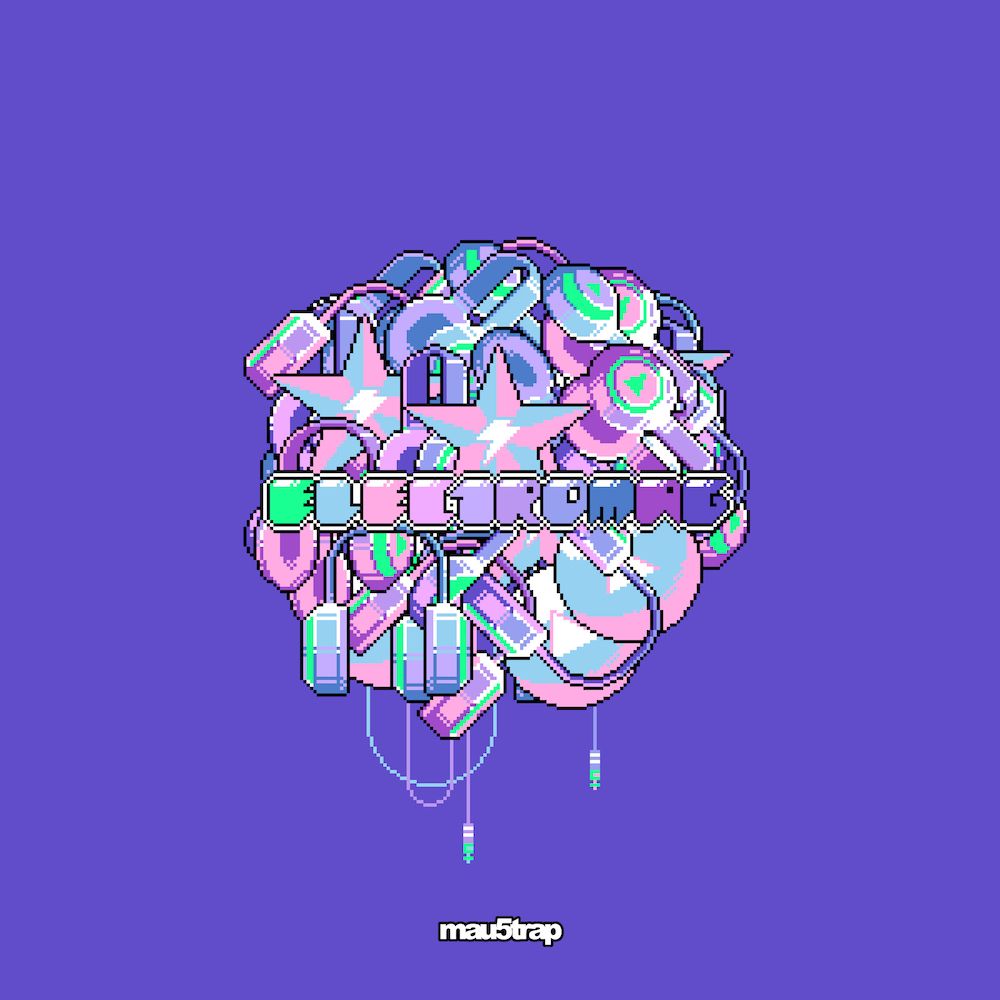 If you want to experience a 2000s rave, then you have to experience this new mau5trap compilation. California-based DJ and producer Jordan Orcaz, famously known as No Mana, presents Electromag: 19 tracks of electro house heaven.
Earlier this year, No Mana dropped singles from the record with house legends Tommy Trash and Wolfgang Gartner, giving you a taste of what to expect from the mixture of melodies. We also loved the final single from Electromag, 'Electro Forever', which our writer Mekabeth describes as, "catchier, with modern laser sounds hyping the transitions and subtle vocals that create a sexy vibe."
I was surprised to see one of my favorite producers, Uppermost, who gave his French house take on dance music with his collaboration with No Mana in 'Example.' Another standout has to be 'Saucy,' where Moki brings a dreamy funk energy to the compilation.
I gathered a bunch of friends and idols to forge a hammer that beats a dead horse that is electro house AKA 'best genre. This started as a joke between EDDIE, Bentley Dean and myself as to mock nostalgic electro house (mostly the excessive releases of compilations and the ones that were ripped from YouTube). Now, I think the joke has gone a little too far; but we'll go the extra mile. It's in our tempo, bitrate, and pathetic crowd size…128 is the number of the beast.

NO MANA
Joke or not, this project is seriously incredible. You can even experience Electromag in visual form, with a mini-mix that pokes fun at the inspiration behind the compilation. Check it out below and don't forget to stream the whole thing to get you in the mood for a good week.