Nightenjin Take First Place With Their 'Pit Crew V2 Compilation' – FUXWITHIT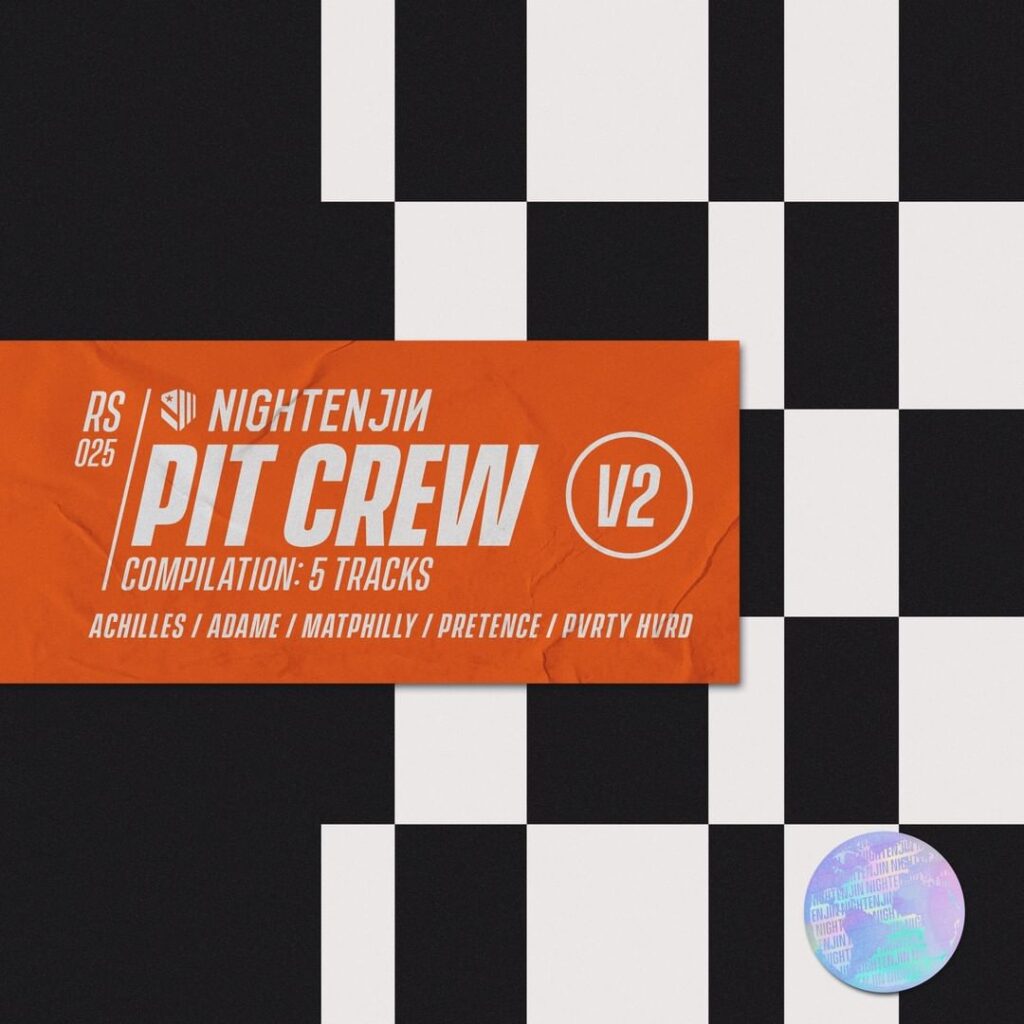 Known for their huge and diverse amount of artists and music, Nightenjin has to be one of the most unique labels and brands out there. And to end the year with a bang, they released their brand new Pit Crew V2 Compilation. Packed to the brim with talent, they took the time and effort to recruit some of the best in the game. From groovy house, to gritty trap music, there's something for many listeners within the underground. Artists such as Achilles, Adame and more have been chosen to be a part of this unique group of gems. Each holding their own style and production path. Driving towards the checkered flag.
The Pit Crew V2 Compilation is an honorable and exhilarating body of work. Every musician on the project went all, bringing the party wherever you go. Each song transports the listener into a secret underground warehouse rave. Reminding everyone how this music will live on no matter how much time passes by. Not to mention the crisp production quality exceeding your expectations to the max. There's a surprise lurking in many corners of the spectrum. You'll be having this compilation on repeat to say the least. Leaving a huge smile on your face after each go around.
This group of tracks takes the underground to new heights. Exposing some of the great talent to a whole new audience. So go on and support this beautiful label and movement by streaming the new compilation everywhere.