New Single "Life On The Highway," ​​by Canadian Hip-Hop Artist Jake Oulton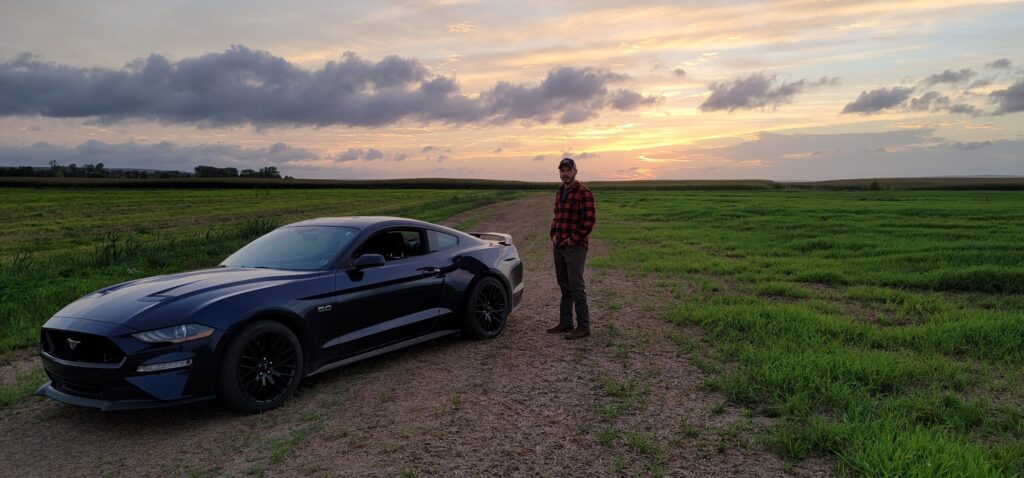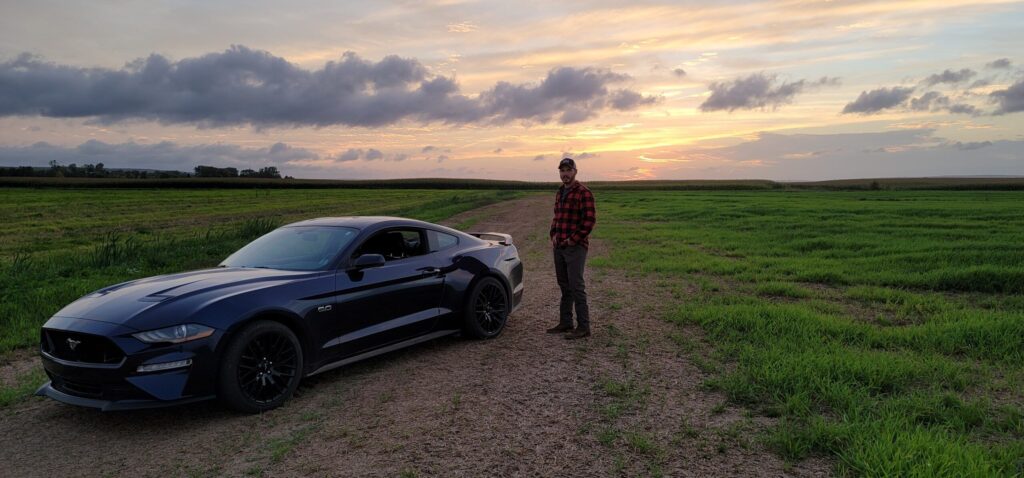 Jake Oulton, a native of the East Coast of Canada, has announced the release of his new track, "Life On The Highway." Jake's passionately enjoyable performance is simply astounding, setting the bar for his future in music.
It was 10 years ago when Jake first began to compose music. His music reflects years of self-improvement, free-form improvisation and self-expression. Hip-hop and urban culture are enriched by the Canadian country boy's paradoxes and silky tone. Oulton showcases the breadth and depth of his sound and mood via the incorporation of a wide range of urban sub-genres and styles. Despite the fact that his music is heavily influenced by hip-hop, he also incorporates hints of pop, country, and rock.