Mr. Carmack Makes A Comeback With 'BUBBLIN' Remix – FUXWITHIT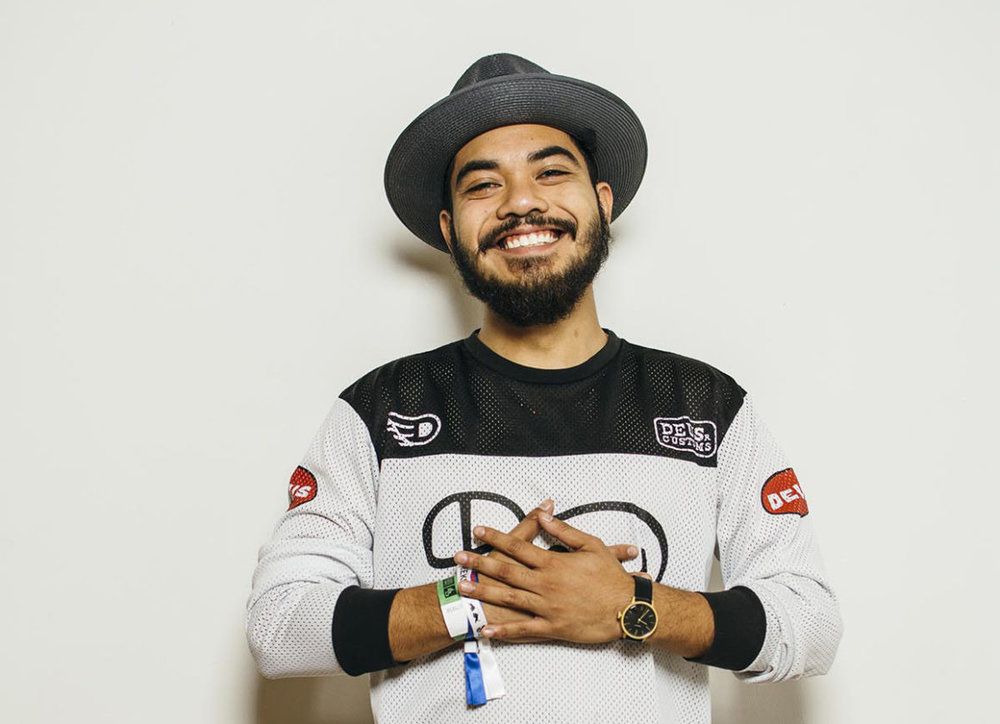 Mr. Carmack has kept himself pretty isolated this year in terms of releasing music. The renowned beatmaker has still been active, hopping on twitch for his own streams and performing sets on others, like Ivy Lab's weekly show, but after he dumped so much music on us last year, it's understandable he's needed some time in the studio. Carmack is back with a remix of Anderson .Paak's 'Bubblin' and we really hope it's the sign of the start of Carmack Season.
'Bubblin' begins with spacious pads that lead into Anderson .Paak's vocals and a Carmack beat filled with little melodic plucks, strange synth shots, and hi-hats that are ever present. The track has that Carmack signature that we've missed this year; complete style with ease and simplicity as the ultimate sophistication. When Busta Rhymes makes an appearance it's all the energy the beat needs to feel complete. This isn't the first time Carmack and Anderson .Paak on a track, and we hope to see more of in the future.
Check out 'BUBBLIN' below and grab the free download here.