MEMBA Control The Moon's Rays With 'PHASE I' – FUXWITHIT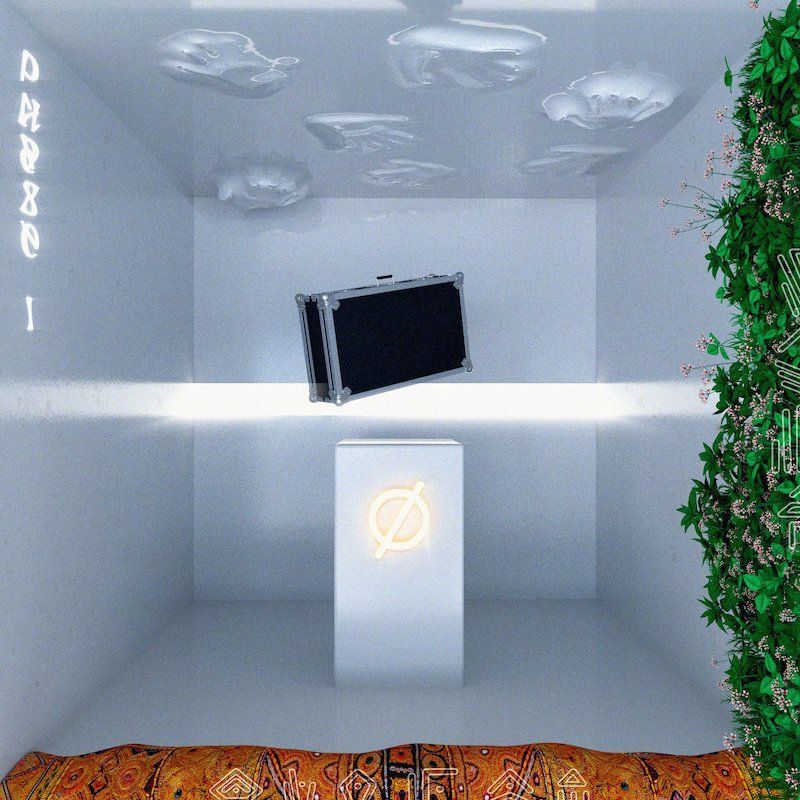 Circling around the cosmos, MEMBA are back once again to shed a spotlight on nature itself. This time, they bring us a whole new universe called PHASE I. A delicate and powerful body of work containing sheer amounts of melody and atmosphere. Taking over your body with love and nurture. Working long and hard on their art, MEMBA have continued to impress many listeners around the world. And with this new chapter for their career, they've managed to create some of the most notable music to date for themselves as well as for the electronic genre. And to help with this new vision, they've recruited some memorable musicians such as Vōx, Ghostlo and even Nevve! So you can expect nothing but greatness and perfection.
PHASE I takes you on a journey through the natural cycles within one's self as well as the substance of matter. Immediately grabbing your attention with every element being praised. And with each track having a unique pace, it always leaves you with a refreshed and satisfying feeling. Not to mention how perfectly blended the other artists' styles compliment the adventure throughout. Giving everyone a time to shine while sharing a strong bond and passion for music as a whole. Never a dull moment due to their evolved skills and characteristics being heard through full force. It really makes you think and completely engulfs you with each listen. Never wanting that feeling to go away. You'll find yourself replaying the project over and over again. Creating different styles of impacts. Perfect for anyone who's looking for a breath of fresh air. So make sure to go support everyone by streaming PHASE I everywhere!