mayari. Debuts with Echoing Edit of Kerala's 'Escapism'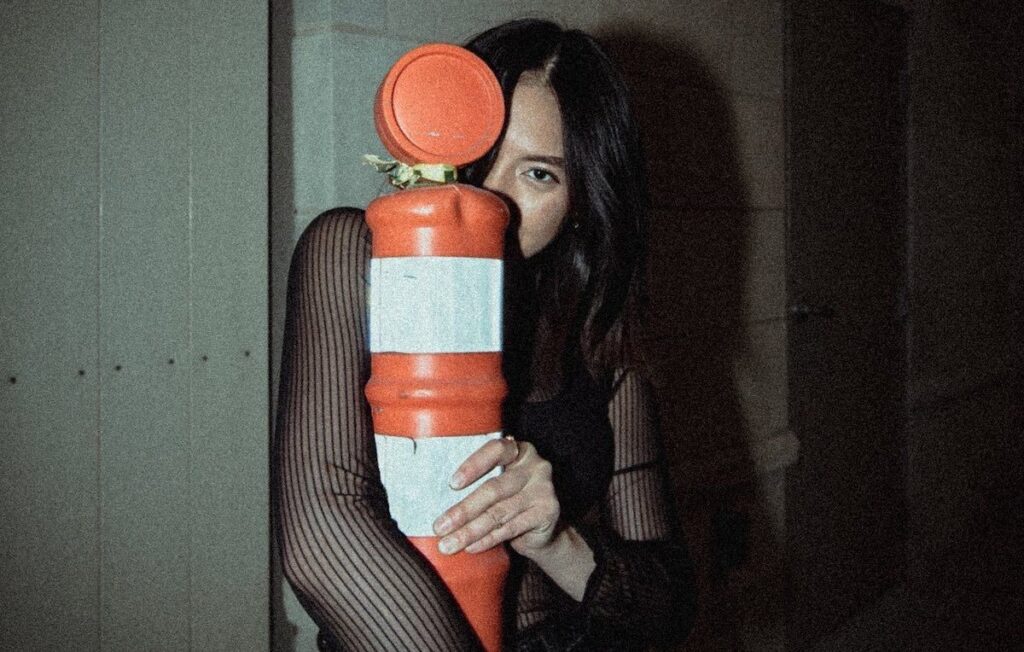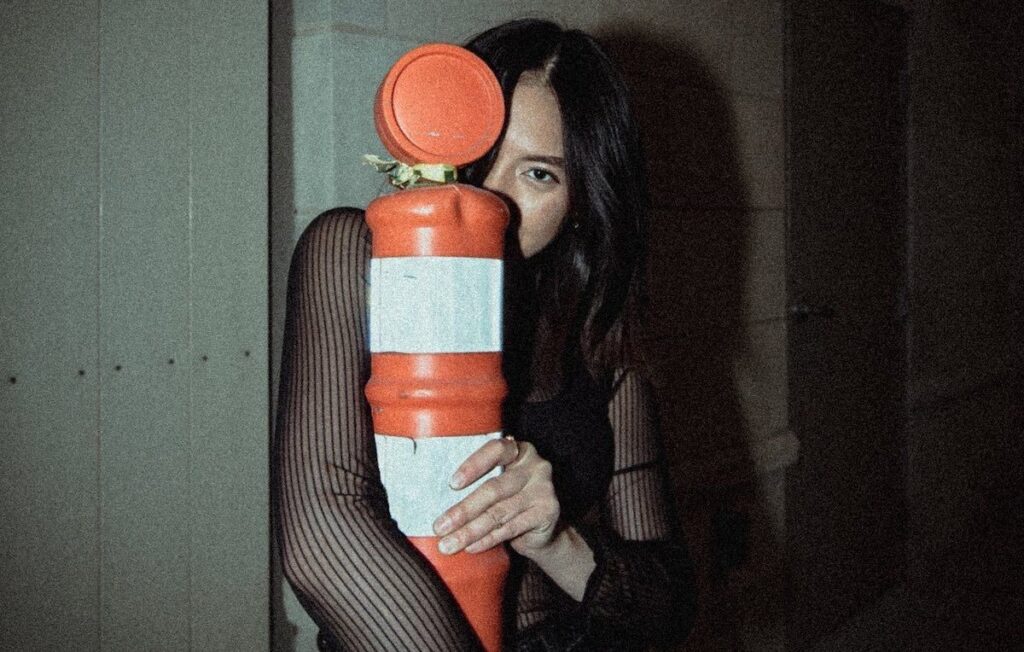 The name artemis orion has been buzzing in the electronic music scene for a while now, with her heavenly vocals appearing on tracks with names like the bootleg boy, QRTR, Rewind, and swablu. But the singer-songwriter has talents beyond her sirenic chants, proving that she's also a producer you should be keeping a close eye on. Exploring the darker side of dance music, artemis orion officially reveals her new mayari. alias, with a goal to "breathe life into her compositions by exploring the expansive depths of the underground" and to "us[e] her music as a tool to bring light into the world around us." With an ambitious mission to stand on, mayari.' makes her debut with a gripping official remix of Kerala's 'Escapism.'
The aptly-named track is a breath of fresh air – a sweet release from the overwhelming pressure of everything going on around us. Reverberating synths give you space to get lost, holding onto each note and hoping one of them will help you find a way out. Kaleidoscopic vocal chops wade in and out of the melodies, creating an intoxicatingly dizzying effect that leads you to fall deeper and deeper into the world mayari. is building for us. As you try to follow her train of thought through her winding sound design, you'll come to find you're only grounded by the hook's demulcent drum pattern.
This remix came along super organically. The track inspired itself. I turned my brain off and went for it. It felt that effortless.

At the time of its creation, I was listening to some drum and bass. I'd never made a track like that, and I saw this as the perfect opportunity to do it since that style embodies a sense of action, adventure, and profoundness. I was listening to Manila Killa's remix for Kasbo's track "Lune" during this time, which definitely has similar characteristics. What I love about it is that it has many layers: elements and miniscule details curated in the mix that it takes several listens before you may even notice some things.mayari.
While we've already been keeping tabs on artemis orion, this debut ensured we're instantly hooked on mayari., too. Listen to her remix of Kerala's 'Escapism' below.