Machinedrum Returns With His Masterful 12th LP 'A View of U' – FUXWITHIT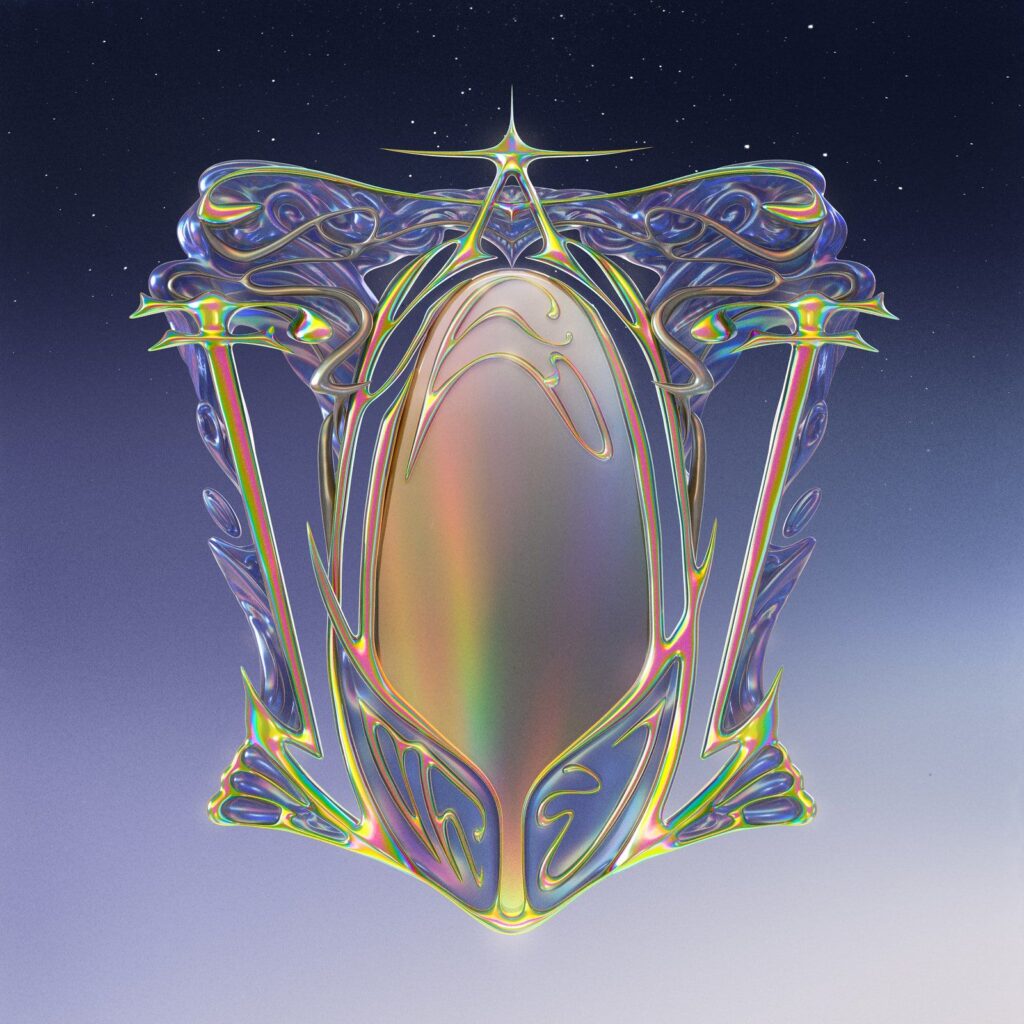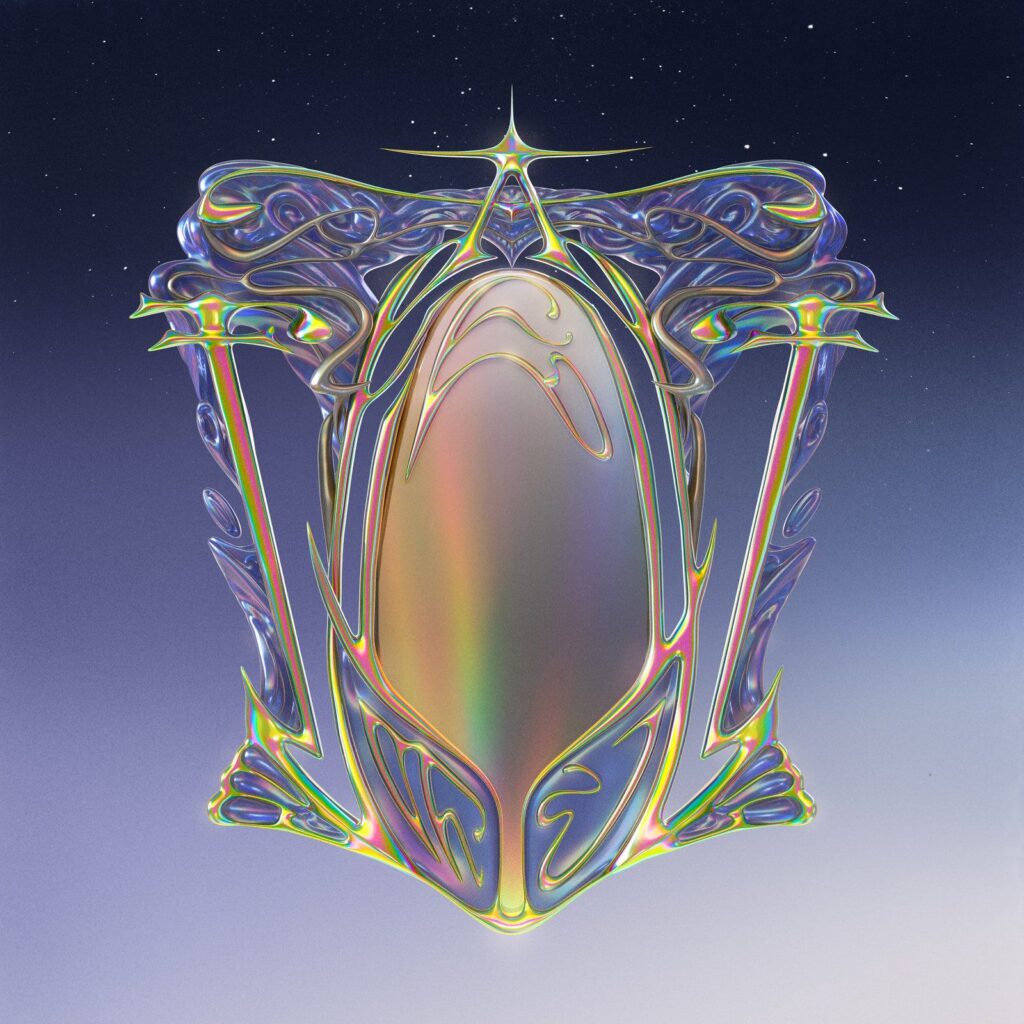 When you take a look back at the past two decades of electronic music, few names have been able to consistently push the boundaries of production like North Carolina native and Full Sail alum, Machinedrum. Since his first release as Machinedrum in 2001, the veteran producer has started countless side aliases. More recently one of these side projects with fellow producer Jimmy Edgar, J-E-T-S, has been on a roll with a EP at the tail-end of 2019 and their massive LP ZOOSPA. Since then Machinedrum has slowly been rolling out singles from what is set to be one of the seasoned producer's most complete solo projects yet. We've come to love Machinedrum for his eccentric and creative takes on electronic music, refusing to be within the confines of genres, Machinedrum has perfected the art of blending endless different styles and genres into one cohesive project. If somehow you've been living under a rock for the past nineteen years and this is your first Machinedrum experience, this project truly encapsulates what the Machinedrum project is all about. 
A View of U is in one sentence an ethereal electronic listening experience. Pulling influences from hip-hop, drum and bass, house, and ambient, Machinedrum is able to paint a colorful soundscape that displays a range of emotions and impressive production skills. Starting off strong with 'The Relic', the soulful vocals of Rochelle Jordan and the hectic percussion elements all do their job in setting the tone for the rest of the track. In addition to these elements, these plucky synths come into the mix to provide the melody in the intro before being replaced by these grime low-end lead synths in the groovy half-time drop section. 
Another stand out from this project has to be 'Kane Train' with master lyricist Freddie Gibbs. On this track, Machinedrum flexes his insane rap production ability. The veteran is no stranger to the hip-hop world, with production credits for the likes of Theophilus London and Azealia Banks. So it's no surprise to see Machinedrum absolutely snap of this one. Starting off with a collection of horns that are soon joined by these masterful percussion elements. Freddie's voice perfectly complements this record with his syncopated flows.
One more stand out we had to mention is the massive collaboration with legendary drum and bass producer, Sub Focus. '1000 Miles' is an emotional listening experience that is sure to have you feeling some type of way. Beginning with these angelic vocals and heavily delayed production elements provide the perfect ambient intro to this emotional drum and bass ballad. These beautiful chords are added to provide the harmony needed to properly fill out this melodic intro. Soon after, all elements are discarded in the build, in favor of this soulful piano melody before quickly being joined by a combination of masterful percussion elements and insane sound-design showcased in the breaks. 
If you're not familiar with Machinedrum, what are you waiting for? Stream the whole project down below!