LYNY Expands His Sound With 'Dash' EP – FUXWITHIT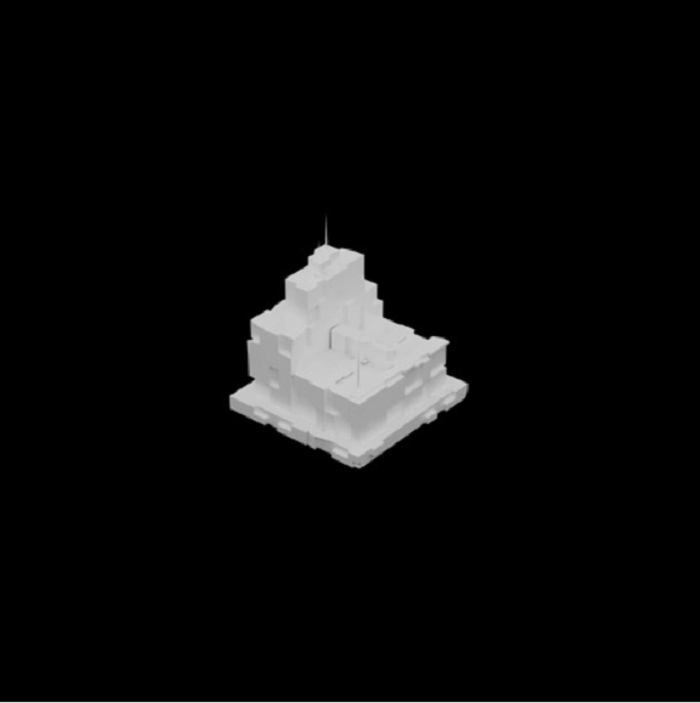 In just over a year LYNY has taken the trap and bass scene by storm. From collabs with Dabow, L*o*J and Bailo, to the multitude of solo releases and incredible live stream performances, he has not let off the gas since we premiered 'walk' back in 2019. In the past few months he's been teasing his new EP with the singles 'Take Back' and 'Dash.' The former is a classic LYNY banger combining hypnotizing melodies, brutish bass and some gangster vocal samples. 'Dash' saw the producer expanding his sound with a more menacing, glitchy and intense approach. Building upon the idea of exploring new realms comes the full Dash EP which is out now.
In addition to the aforementioned tracks LYNY blesses us with two new monster songs. 'Flora' opens the EP and sets the tone with powerful force. A cinematic intro gives way to an absolutely filthy halftime/dnb drop that's dark, deep, and disgusting. This one feels like raving in an abandoned WWII bomb shelter. Linking with FLY for 'Reason' the two deliver an absolutely beastly concoction. Giving the track space serves to make it hit harder, proving that less is often more. The basslines will rattle your sense of existence and have you smashing that replay button for a quick digital wheel up. It's a little deeper and darker than some of LYNY's previous work but it's just as potent.
LYNY's Dash EP is yet another reminder that he's the future. We've been saying it for a minute. You better not still be sleeping. Listen below.