LOMIJOH Drops Brand New Fire Rap Single "Lil Bossy"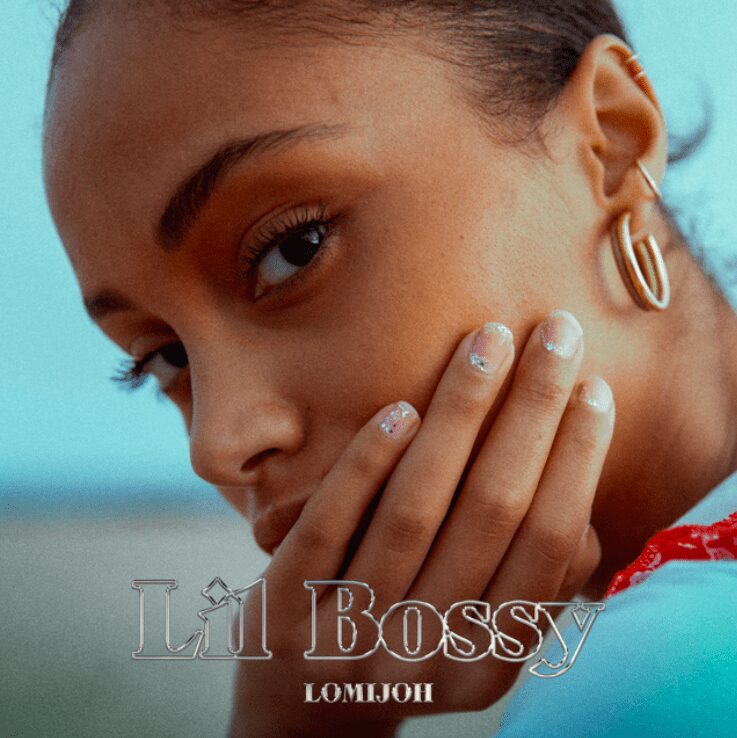 Lomijoh surprised listeners with a brand new track entitled 'Lil Bossy,' where she took a new approach to her music identity and delivered rap inspired tunes. Lomijoh's debut single, 'Don't Let It Go' was a smooth, soul ballad, so it's great to her exploring her sound and experimenting with vibes.
On 'Lil Bossy,' Lomijoh drew some fire lines with juicy punches and thick drops. Her flow is sick, and can easily compete with the strongest players in the female rap game, and beyond. 'Lil Bossy' is a self-worth anthem and an empowering track to all ladies with an inner bossy voice.
Described by The Source, 'Lil Bossy,' is a tasteful blend between soul, rap, and R&B, that was created and produced to reveal LOMIJOH unapologetic aerial style sprouting into her career.