Listen To wavemob's New Release 'Don't Look Back' By Yedgar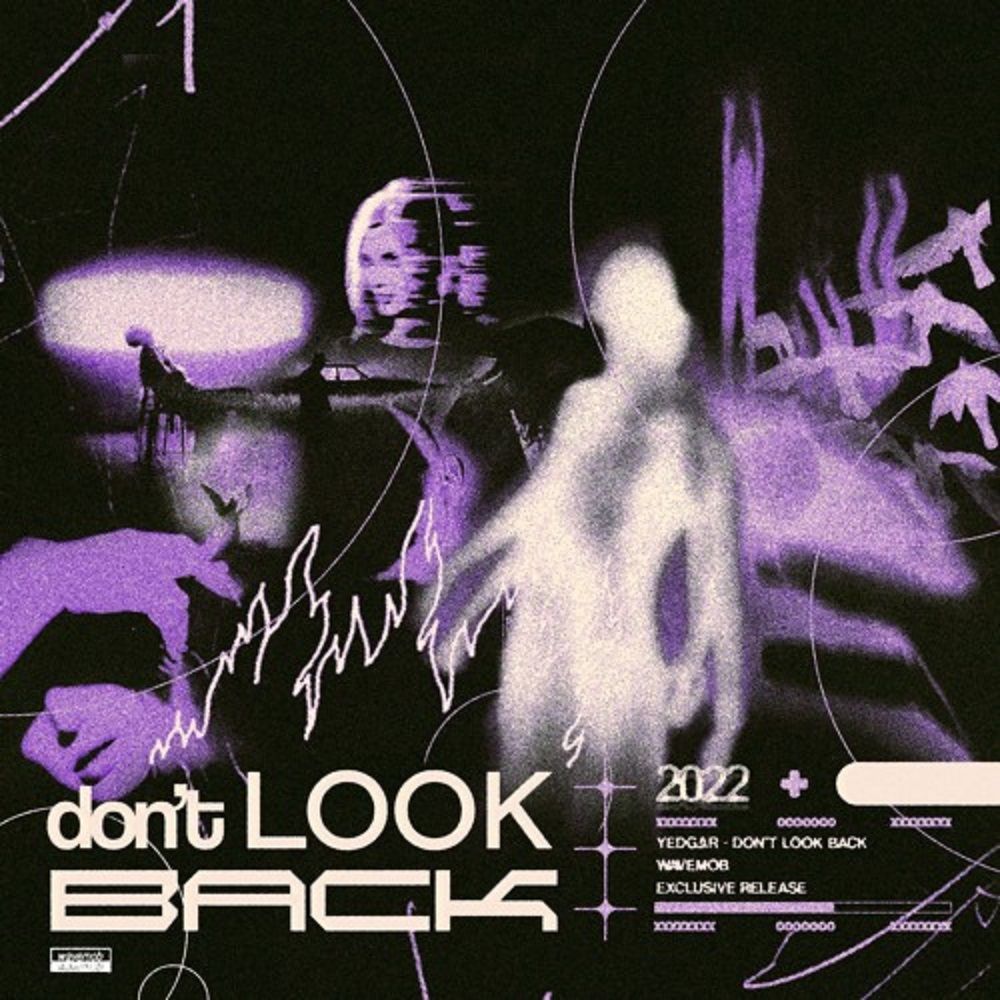 It's not an overstatement to say that wavemob can be considered the wave counterpart of OWSLA.  The specific weight that the two labels have had in their two relative contexts is exactly the same. The force with which they influenced and inspired an entire generation is unparalleled. Both have been firestarters and the launching platforms for artists who have left or are still leaving an indelible imprint on the genre. Both have created iconic imagery and both have gone awol. A choice that at first could only turn against even me, but over time gave birth to their cult. A choice that at first could only create discontent, but with the passage of time gave rise to their cult.
Now, how would you react if you woke up and saw OWSLA announcing new music? No need to answer because I know the answer very well. Exactly how I reacted when I saw wavemob calling the first (non-Klimeks) release in literally years. Amazement, elation, jubilation, doubt, panic. When it comes to the comeback of legends, there's always the concern that what's coming new won't be able to hold the candle to the hype. But the choice to release Yedgar and his 'Don't Look Back' turned out to be spot on. Indeed, the title proves more than apt for this particular release. An explicit invitation not to keep our eyes fixed on the past but instead to look to new horizons. The Canadian producer delivered a gem of a tune that, no surprise, perfectly embodies what I always labeled as the "wavemob sound"(what many also call OG wave). 'Don't Look Back' fits so well inside Kareful's technical definition of wave that I don't feel the need to add anything else on this side. Just one thing, mind the low frequencies.