Liquid Stranger Looks To Reinstate Festival Bangers with 'The Drill' – FUXWITHIT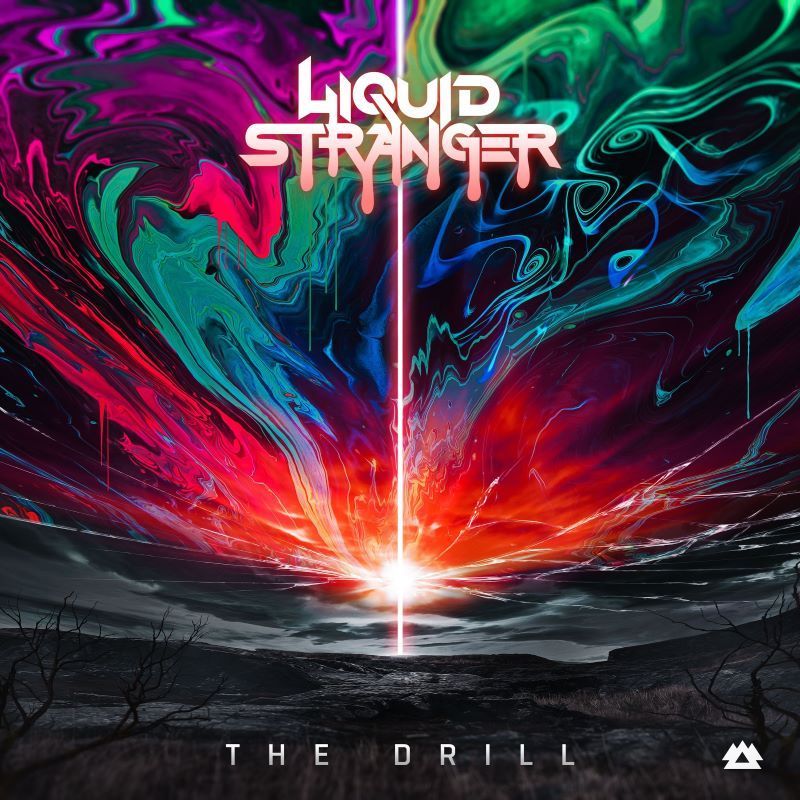 The Swedish-born WAKAAN kingpin Martin Stääf, better recognized as Liquid Stranger, returns with a monumental first release of 2021. With over a year since the debut of his ASCENSION EP, Stääf has been on a continued mission to help artists release music with no creative restrictions. In addition to the leading bass label that is Wakaan, Liquid Stranger has been hard at work curating a new label SSKWAN, that focuses primarily on downtempo music such as Mize and Super Future's 'Satori', and the home of LIGHTCODES 'THE EGREGORE' ambient mix series. Furthermore, this creative culture of WAKAAN has homed many staple tracks such as Hydraulix and Krischvn's 'Chopper', G-Rex's 'ALL I DO', and Sully's 'Duck Hummus' to name a few. In an attempt to add to these critical bass tracks, Liquid Stranger releases an untamed dubstep beast 'The Drill' via WAKAAN.
Amidst the announcement of festival returns and multiple lineups revealed, 'The Drill' is at the forefront of reinstating festival bangers. It pins together a reminiscent feel of old school Liquid Stranger tracks such as 'Meltdown' while fusing together with sounds of the future. The industrial noise of construction shreds through the bass waves in an attempt to fabricate something larger than life. A hypnotic emergence of a continuous build carries the background as the perceived drill begins to take form. The initial drop blasts off with highly intense energy as it carries on with assembling what feels like something that can either produce or dismantle what we know as life. While we break into the barriers of the second half, 'The Drill' seems to find a recharged battery with even more power that is set to wreak havoc on any system it is played out on. The near five-minute track boasts as much energy and efficiency as solar power and can be heard in full below.