L'homie Displays Sonic Versatility In Award-Winning EP – FUXWITHIT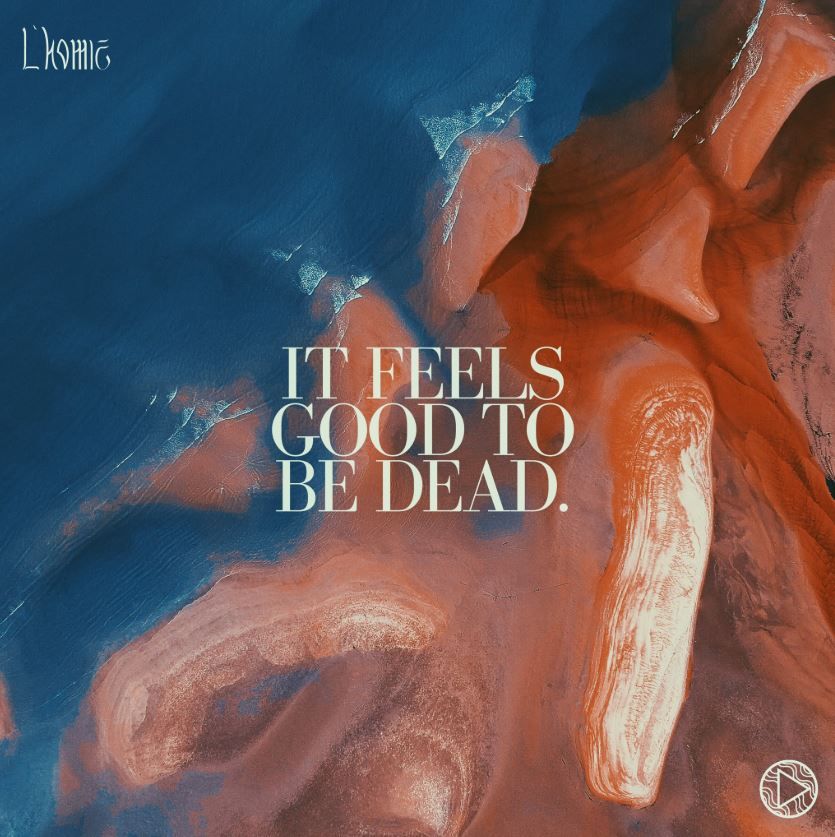 As the project that won L'homie Icon Collective's best EP and best single of summer 2019, It Feels Good To Be Dead has been a long time coming. Over the last few weeks, singles from the project have been rolling out on SoundCloud, and now the ensemble of tracks is finally out in full on all digital streaming platforms via Playitlouder.
Despite being known for his rugged take on bass music that is equally experimental as it is enjoyable, L'homie took a complete one-eighty when composing It Feels Good To Be Dead, but the outcome is truly amazing. Tapping ETHERYAL and Isabel Damiani on all tracks as well as NEWGENT on 'Feels Good To Be Dead,' the LA-based artist showcases his ability to let vocals shine above serene musical soundscapes. Boasting the R&B & Soul tag on SoundCloud, listeners shouldn't press play expecting a typical L'homie track, but a trio of groovy, seductive and smooth ballads, highlighted by alluring vocals and crisp production.
Open your mind and dive into L'homie's latest below.