Leotrix Makes His Mark On Disciple Round Table With 'Collapse' EP – FUXWITHIT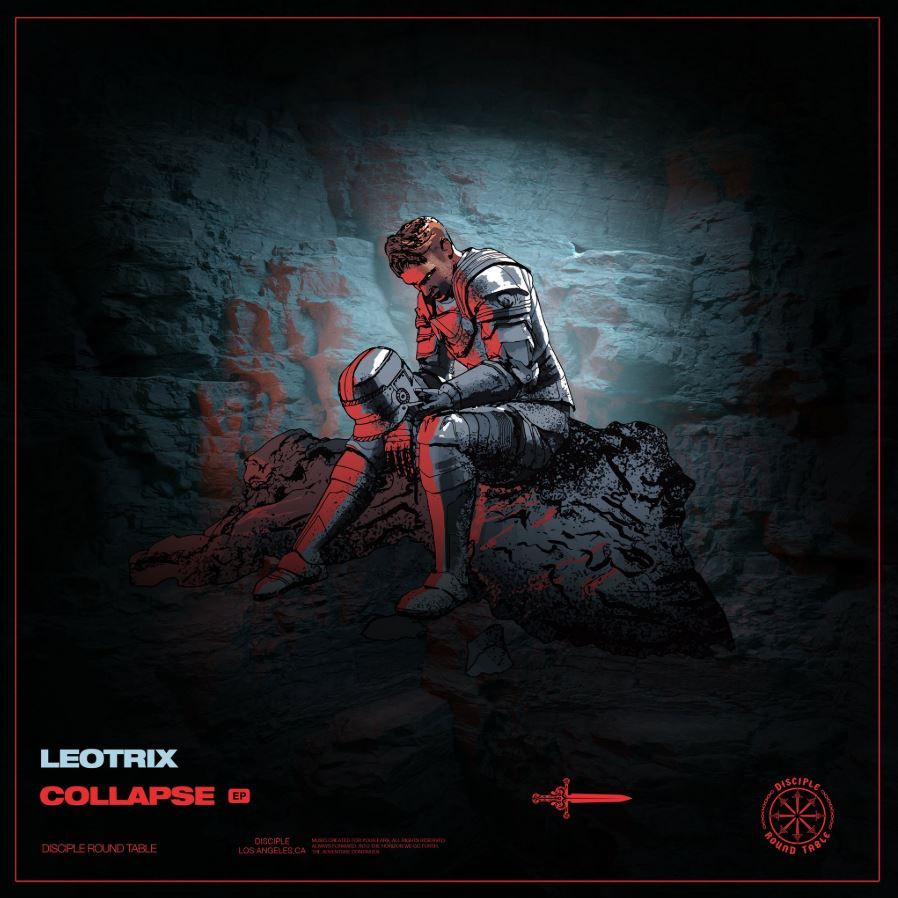 Few are delivering innovative bass music at a frequency on par with Leotrix's. Since September of last year, the Sydney-based producer has unleashed two projects on Never Say Die: Black Label and a handful of originals, remixes and collaborations to truly set himself apart from the masses. With a keen attention to detail and a knack for gut-wrenching sound design, Leotrix has been able to compete with the best in a scene filled with experienced legends.
Looking to further his dominance within the bass community, Leotrix now makes his mark on the coveted Disciple Round Table with the four-track Collapse EP. Simply put, the project is a short yet menacing beast that perfectly displays the talented artist's ability to get to the punch, and punch hard. Never beating around the bush, every track with the exception of 'Collapse' gets to the meat of things before the forty-second mark, with a mechanical focus on shattering the core of all listeners. A personal favourite is 'Alien Blaster,' as the introduction is enthralling and creates intrigue before Leotrix sends you to a new dimension with his futuristic, otherworldly sounds.
The Collapse EP may be short in run time, but easily hits the high standard that Leotrix has set for himself in the past. Don't miss it below.