Kumarion Makes His Monstercat Debut With Powerful Single 'Pure Action'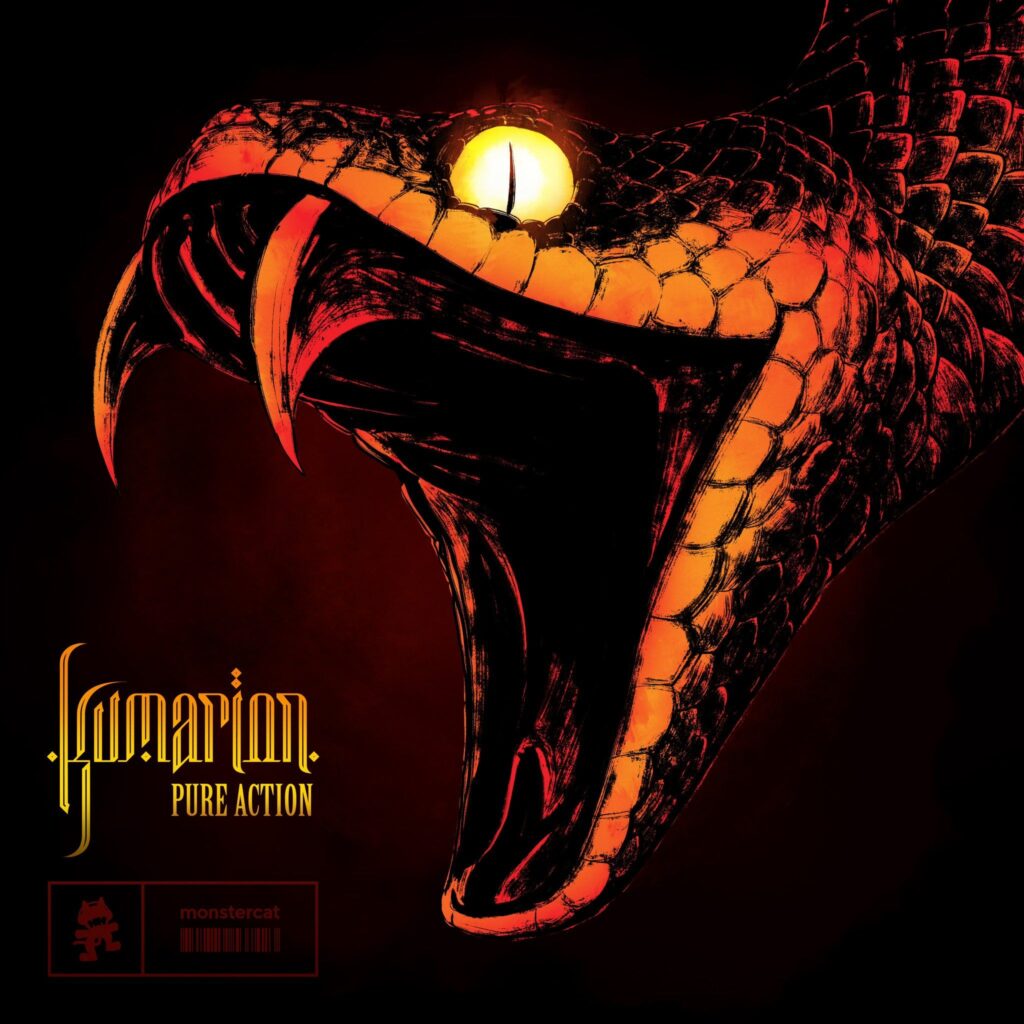 When we take a look back at bass music's most recent years, there are few names that can claim a rise from SoundCloud's hidden gem, to one of the most promising acts within the scene. The name in question is of course is the genre-defying Kumarion. Most might know him from his hit record on Jadu Dala 'Want It,' which not only clocked in at third on our Top 50 Songs Of 2020 list but also amassed an astounding 2.2 million streams on Spotify. If this is the extent of your knowledge on Kumarion, start learning. We've come to love the young prodigy for the obvious appearance of his vast influences scattered throughout his discography. From hip-hop, to trap, to dubstep, to drum and bass, you're always in for a pleasantly creative surprise when tuning into a Kumarion record. The time only seems right for the young legend to make his Monstercat debut with a high-energy record 'Pure Action'.
The tone is set out of the gate with this pulsating bass element lurking deep in the mix, a foreshadow of what's to come. Soon after we're introduced to the vocals and percussion which in this section serves to quickly build the suspense before being viscously unleashed in their true form. Full of percussion arrangements that can't seem to stay still, the drop sections in this record are not for the faint of heart. Combined all of this with world-class sound design and flawless songwriting and you get 'Pure Action'. Check out the whole thing down below!