Krafty Kuts and PAV4N Mix Breakbeat and Rap in 'The Sauce' – FUXWITHIT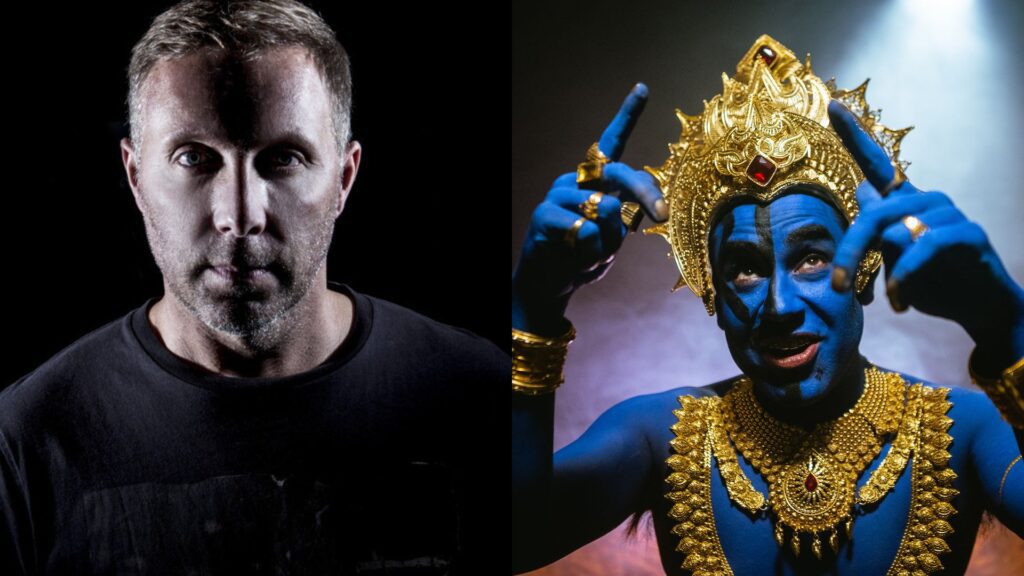 Foreign Beggars graduate PAV4N has been putting in work to bring us fresh hip-hop and electronic music through his 4NC¥ imprint. But now, he joins breakbeat boss Krafty Kuts on Westwood Recordings for his newest track, 'The Sauce'. The Brighton producer has been around for over a decade, banging out beats in hip-hop, glitch-hop, and any electronic subgenre you can think of. Needless to say, the pair working together just makes sense.
The synergy between Krafty Kuts and PAV4N is indisputable. The artists collaborate commendably, commanding attention from anyone who gets their ears on the track. A ticking time bomb starts it off, preparing you for the explosion that they're about to unleash. PAV4N's aggressively braggadocious rhymes over Krafty Kuts' uncompromising beatsmithing give you a surge of energy that boosts your confidence through the roof. And they really bounce off each other to keep the vigour from start to finish.
If you're feeling worn out from the long week, just channel the vitality that both musicians exude in the tune. We can't deny, Krafty Kuts and PAV4N definitely have the sauce.