Klasey Jones And Sooski Are Back With A New D&B Treat 'Bad Blood'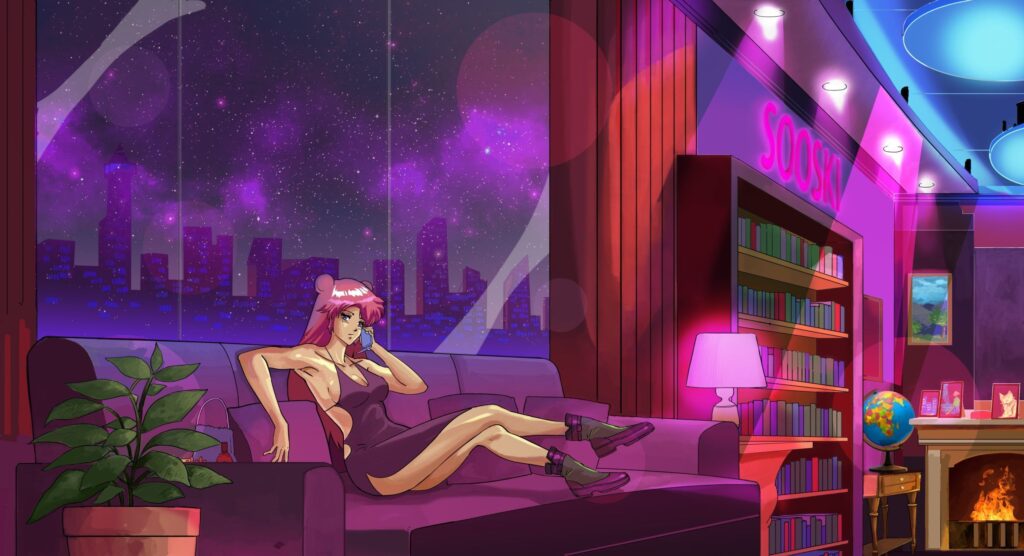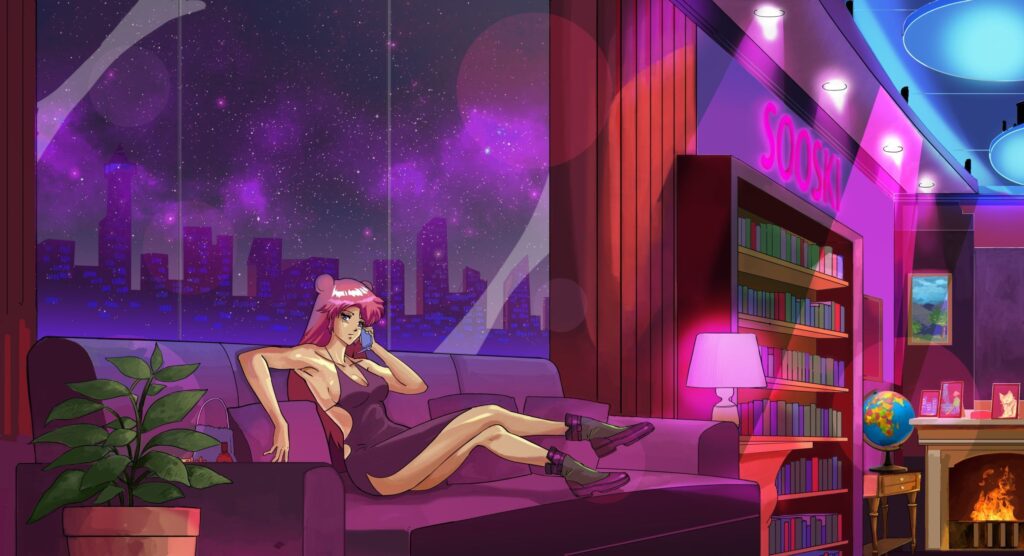 If you think I was really going to overlook Klasey Jones' first Drum & Bass single release, you don't know me that well. I'm definitely a bit late, but such a tune will hardly get old.  As a matter of fact, I can see Djs dusting off this single at the beginning of every summer from here on out. Even after his true D&B debut, 'Trojan Horse,' Klasey Jones delivering a summer anthem is something even I couldn't foresee.  This is a quintessential liquid D&B tune that has nothing to envy to those released on high-end labels of the genre such as Hospital and Spearhead and that consecrate the dream team Klasey Jones and Sooski.
This "experiment," if we want to call it that, offers us another new take on the style of the UK producer. While the aforementioned 'Trojan Horse' was still deeply permeated by his polychromatic signature sound, 'Bad Blood' raises the curtain on a more "light" version, where a dancefloor-friendly spontaneity has been preferred to complexity. As a hardcore fan, I have to say this is a bargain I'm totally ok with.  I love when my favorite artists evolve. I like to be part of both the genuine successes and failures of my idols, knowing that art is by definition dynamic and ever-changing. That said, when you are a fan of Klasey Jones there is little to fear, the man simply doesn't miss. Small note for all the "old school" Klasey supporters: don't miss the second drop because there're some treats for you.
Stream 'Bad Blood' on your favorite platform here.