Keys N Krates x Bibi Bourelly 'Take It Off' For The Summer – FUXWITHIT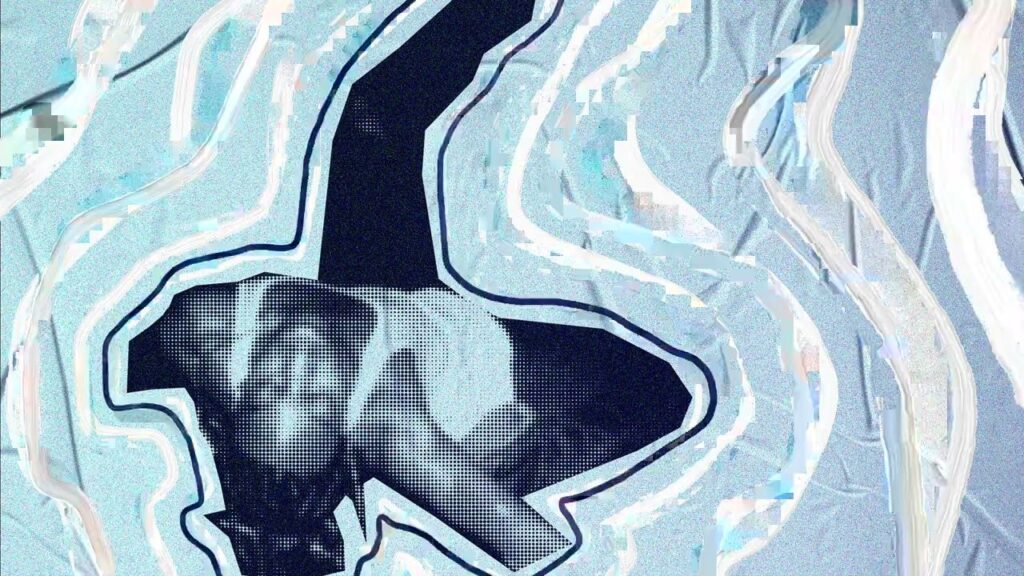 Vaccines are slowly being distributed, shows are returning, and Keys N Krates just dropped a new track… Nature is healing. Aside from bigger projects, the Toronto trio recently only drops one single a year, so we're always on standby to see what's next. This time, Keys N Krates enlists Def Jam singer-songwriter Bibi Bourelly for 'Take It Off' and I've already named it 2021's summer anthem.
'Take It Off' is a great follow-up to A Beat Tape For Your Friends. Jam-packed with fun, carefree vibes and a strong female vocalist taking front and center—it's just one of those tracks you can both sing and dance along to. It's definitely more pop-centric than most of KNK's discography, so it might not be what the die-hard trap fans are wanting. But it's just so catchy that I can't stop listening to it. And I know everyone is tired of the COVID references, but 'Take It Off' dropped in perfect timing. As life is getting somewhat back to normal, we're finally able to get physically closer to people and as the song strongly suggests, take it off.
The sexy summer tune has actually been in the works for a while and was leaked a year ago, but we're hyped for it to be finalized and out in the open. Stream Keys N Krates and Bibi Bourelly's new track 'Take It Off' below and get ready for some heat.