juuku Warms Up The New Year with 'burning' – FUXWITHIT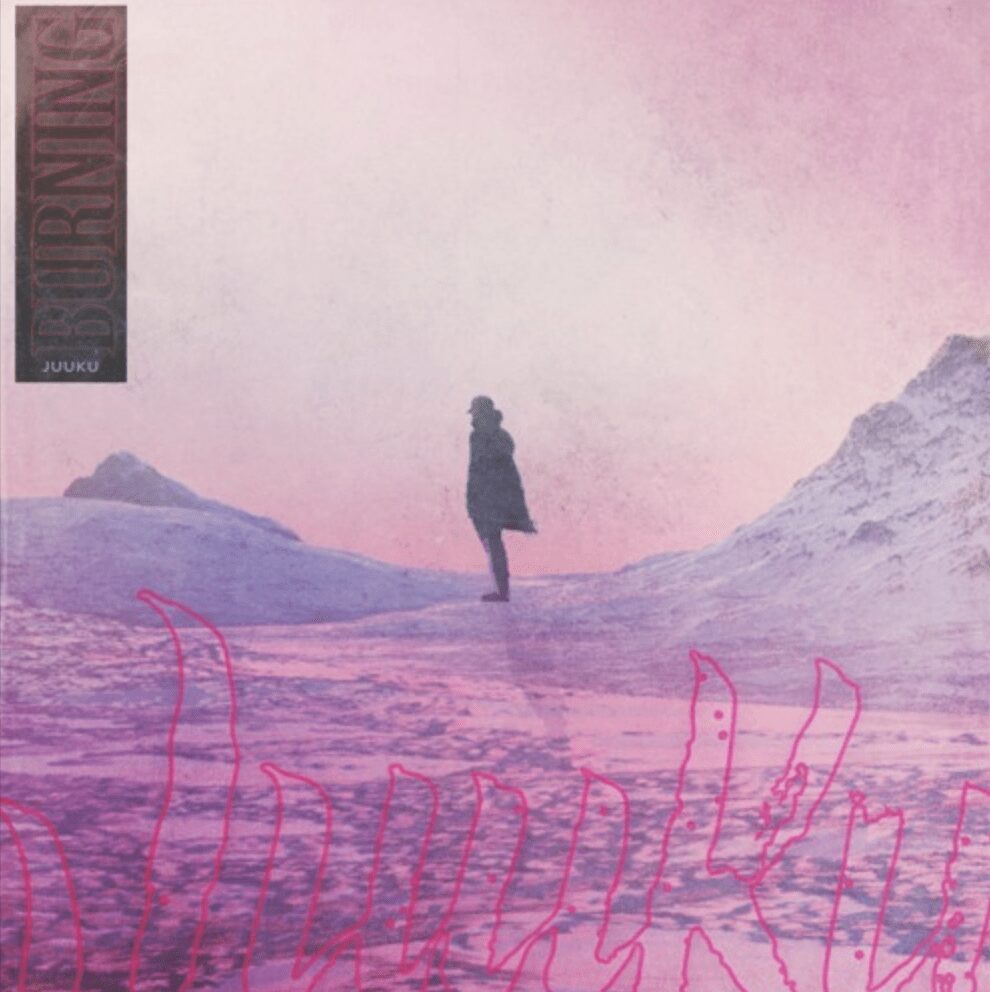 The prolific yet enigmatic producer is back with more tunes before the end of the year! For his latest single, juuku brings us 'burning.' The artist did the year off with Forbes-premiered album warmth, so maybe 'burning' a teaser for the heat we'll be hearing in 2022.
The title is definitely representative of the track—quite a slow burner. The word "burning" is sung throughout the intro, only getting to the first drop around the 45-second mark. But it's well worth the wait once you get there. juuku is a master at creating theatric experiences through sound, and 'burning' is no different. Utilizing glimmering keys and oscillating synths to guide listeners through the song's evocative melodies, juuku once again resonates with our feelings and gives us insight into what it means to be an artist.
juuku says, "𝘵𝘩𝘪𝘴 𝘴𝘰𝘯𝘨 𝘪𝘴 𝘢𝘣𝘰𝘶𝘵 𝘮𝘦 𝘧𝘰𝘳𝘦𝘷𝘦𝘳 𝘩𝘢𝘷𝘪𝘯𝘨 𝘵𝘩𝘦 𝘥𝘳𝘪𝘷𝘦 𝘧𝘰𝘳 𝘤𝘳𝘦𝘢𝘵𝘪𝘯𝘨 𝘢𝘯𝘥 𝘦𝘹𝘱𝘦𝘳𝘪𝘦𝘯𝘤𝘪𝘯𝘨 𝘢𝘭𝘭 𝘵𝘩𝘦 𝘣𝘦𝘢𝘶𝘵𝘺 𝘣𝘦𝘩𝘪𝘯𝘥 𝘵𝘩𝘦 𝘱𝘳𝘰𝘤𝘦𝘴𝘴. 𝘨𝘰𝘰𝘥 𝘰𝘳 𝘣𝘢𝘥 𝘪 𝘢𝘮 𝘩𝘦𝘳𝘦 𝘧𝘰𝘳 𝘪𝘵 𝘢𝘭𝘭, 𝘢𝘯𝘥 𝘧𝘰𝘳𝘦𝘷𝘦𝘳 𝘪𝘯 𝘭𝘰𝘷𝘦 𝘸𝘪𝘵𝘩 𝘪𝘵."