juuku Releases High-Energy Single 'Sunshine' On Dim Mak – FUXWITHIT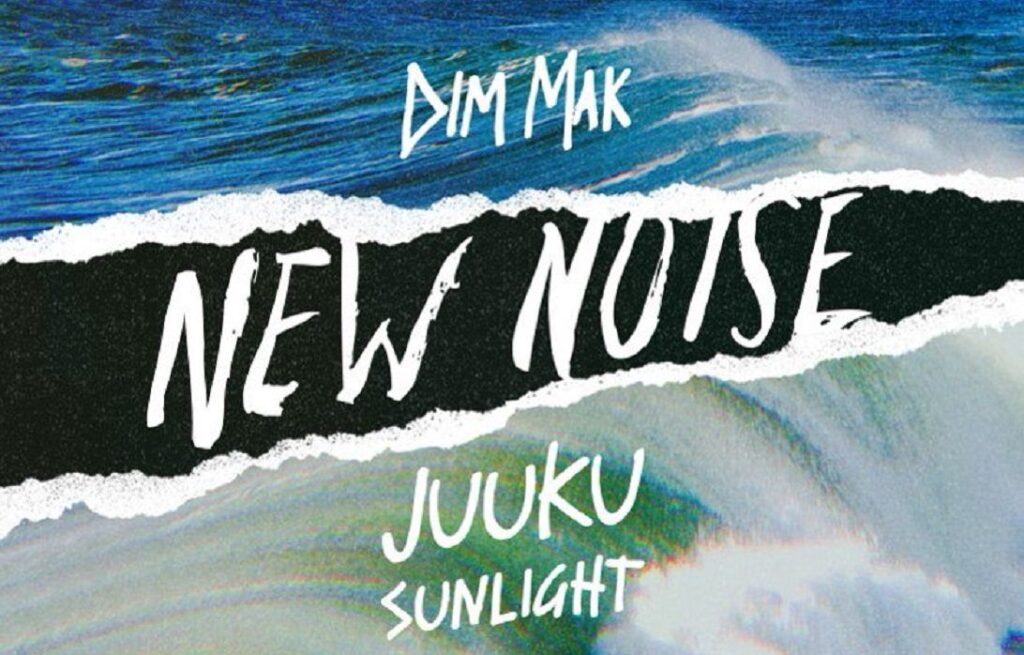 juuku and Dim Mak were frankly a couple I didn't expect to see. Not that there's anything wrong with it, it's just that I've always seen these two names in two separate universes. However, it is always nice to be surprised, especially when the surprise in question is absolutely a welcome one. juuku has set some high standards for his fans the past year, with more than a dozen tracks released and a debut EP crowned by one of the year's most beautiful bass singles in my opinion, 'beneath us'. To lead the way in 2022, he gave us more interesting material under the form of a little treat released via New Noise, Dim Mak's discovery imprint that bi-weekly provides listeners with a free download (and also copyright free) single. With less than three minutes of running time, 'Sunshine' does not have the ambition to be a piece that digs deep into worldbuilding or that brings the listener to a far-reaching journey. It goes from zero to one hundred in just a matter of seconds.
Energy. Pure raw euphoric energy. 'Sunshine' is an adrenaline rush that hits you from head to toe like an electric shock. It doesn't only recharge you but literally sends you into overload. By saying that the intro and break are totally secondary I'll probably sound like I'm actually criticizing this track, but instead, I think this barely undermines the overall experience. 'Sunshine' goes straight to the point without wasting time and there's nothing wrong with that. These mesmerizing synths that I personally love so much (if you dig these sounds too, be sure to check 'beneath us') erupt from the headphones like a raging torrent and sweep everything away for those 171 seconds. Everyone, even those who prefer extended cuts like me, sometimes have the need to dance around, free to the beat of a simple banger. 'Sunshine' has the mission to give us a little moment of elated escapism and it totally delivers it.
If this is your first encounter with juuku, you can further explore his catalog on Spotify or Apple Music and check his NFT-based projects another world begins and LXVEWORLD.