Juche Continues His Musical Journey With 'From Above'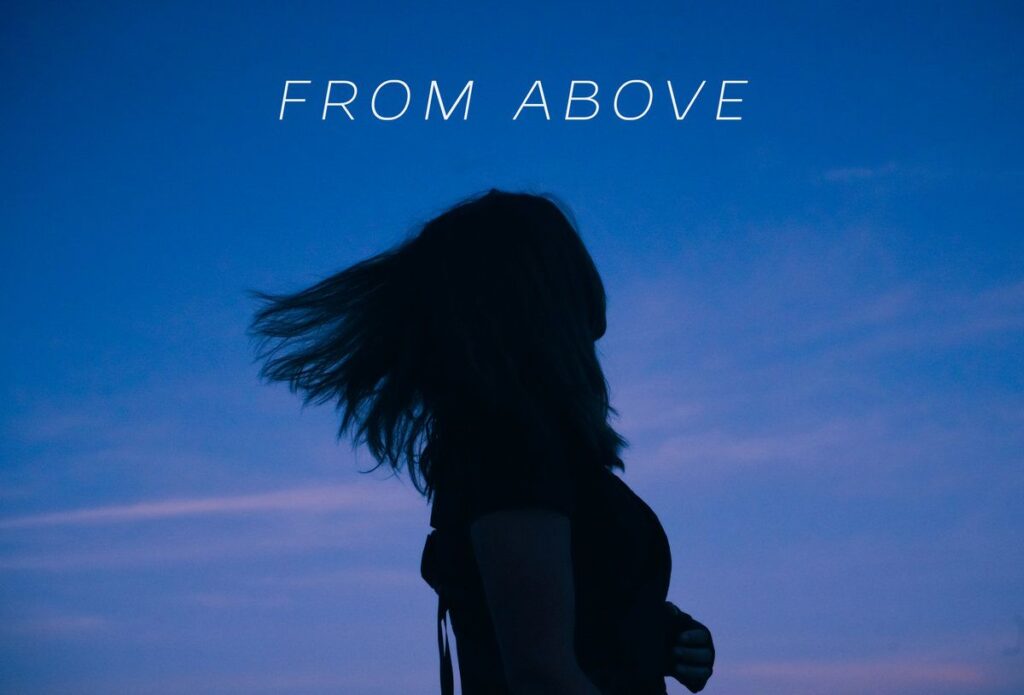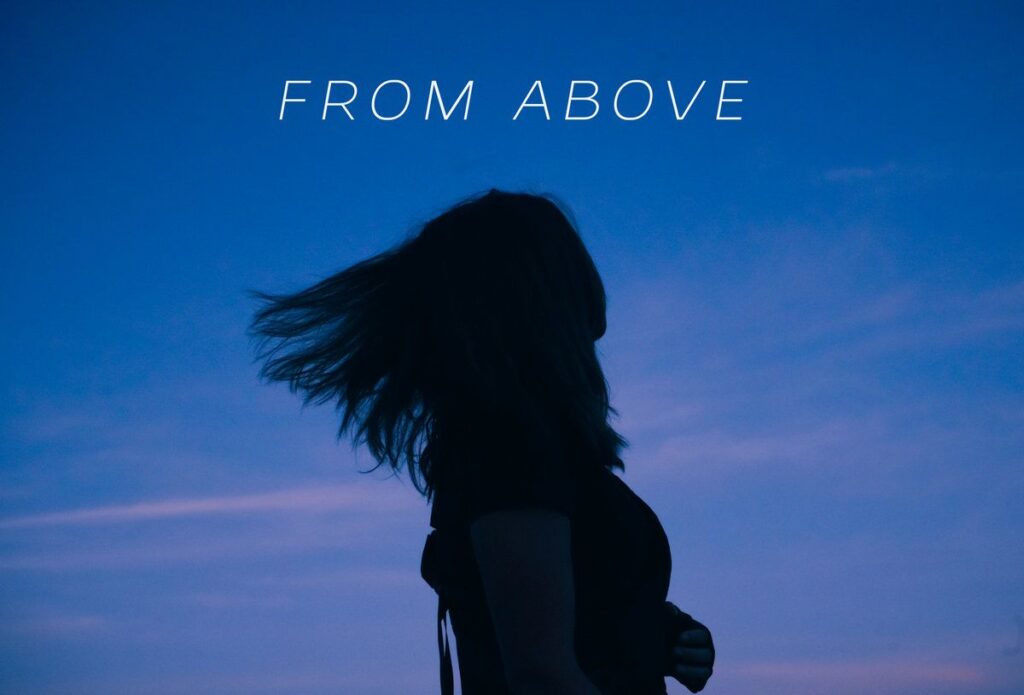 During my trip to the Liquid Ritual event back in April, I learned a lot of things, especially about the people behind the artists I loved for all these years. For example, I find out that Juche is an extremely cool and positive guy. I had the chance to speak with him for maybe a couple of hours while the sunrise was kissing London's sky, but it was enough to sense a man moved by an untamed dedication to his vision. It's a striking example of how, if you pour heart and soul into an idea it will speak for itself and it'll become memorable without necessarily having to resort to frantic communication and promotion. In few other cases is the definition, "he speaks through his music" so pertinent. His Future Love Story travels on musical waves that do fine without side words. This of course makes the job for us bloggers harder but also leaves more space for our imagination.
"I'm currently working on so much projects, alone in the city where I live, only me and my imagination". This was the last major update we got from Juche and I was super excited to be able to taste some new outputs.  'From Above' had no easy life from the beginning. It came as the sequel of two mesmerizing releases, but still, it lived up to the expectations. It doesn't reach the level of perfection of 'Float' (very few tracks have made it this year), but I think the two tracks are indirectly linked by a double thread. They resemble each other but likewise are mirrored. While 'Float' was pure, positive magic, a bliss, 'From Above' indulges in a gloomy atmosphere. The world it creates sounds doomed, as it was covered by an undying semi-darkness. The same feeling you might get from watching a beautiful landscape on a day when the sky is completely covered by a thick layer of grey clouds. What was classic, elementary beauty is twisted into a more complex kind of allure. Which doesn't automatically translate into a negative feeling. It can instill sadness or melancholy in us or, depending on our temperament, hope and curiosity. Just as I said before, by giving us these musical journeys without any "compass," Juche lets our imagination roam free without any bias.
Stream 'From Away' on your favorite platform here and if you want an extra dose of Juche's music be sure to listen to his b2b set alongside Imer6ia for Rinse France.