Josh Cassidy Goes Full Savage Mode With 'Kooki' – FUXWITHIT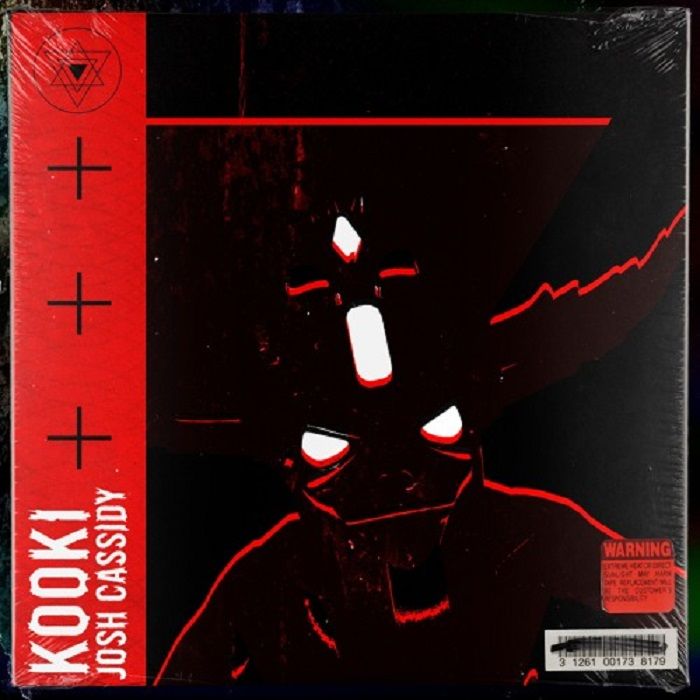 For Sydney, Australia's Josh Cassidy, crafting debilitating trap productions that exude viciousness and ferocity comes with relative ease. Doling-out nefarious noise like some sort of twisted sound-wave dealer, he's received quite the reputation in his home country and beyond. Already notorious for releases like 'Flex', 'Hideout', and his take on RL Grime's edit of 'Acrylics' by TNGHT, he's shown with brutal consistency that he's a man that plays no games.  Now, he's coming straight for the jugular with his latest addition to his audible arsenal with 'Kooki,' a track that'll leave listeners battered and bruised, much to their masochistic delight.
Opening with an ominous synth loop that touches on borderline psychedelic, the audience will be immediately enraptured in the cacophony of sounds. Trading violent, earthquake-inducing growls, for wubs so clean you could eat a 4-course meal off them, the first drop defies all worldly preconceptions. One of those tracks that make you burst out laughing from how mind-bending it truly is, you could deem this one a Grade-A gutbuster. The second drop partially embarks from the cleanliness of the first, adding in a cantankerous crunch that makes even Pringles slightly jealous. For fans of hard-hitting, forward-thinking trap music, 'Kooki' is a can't miss. Check it out for yourself below!