jives Summons A Fresh Field Of Flora With 'Verisimilitude'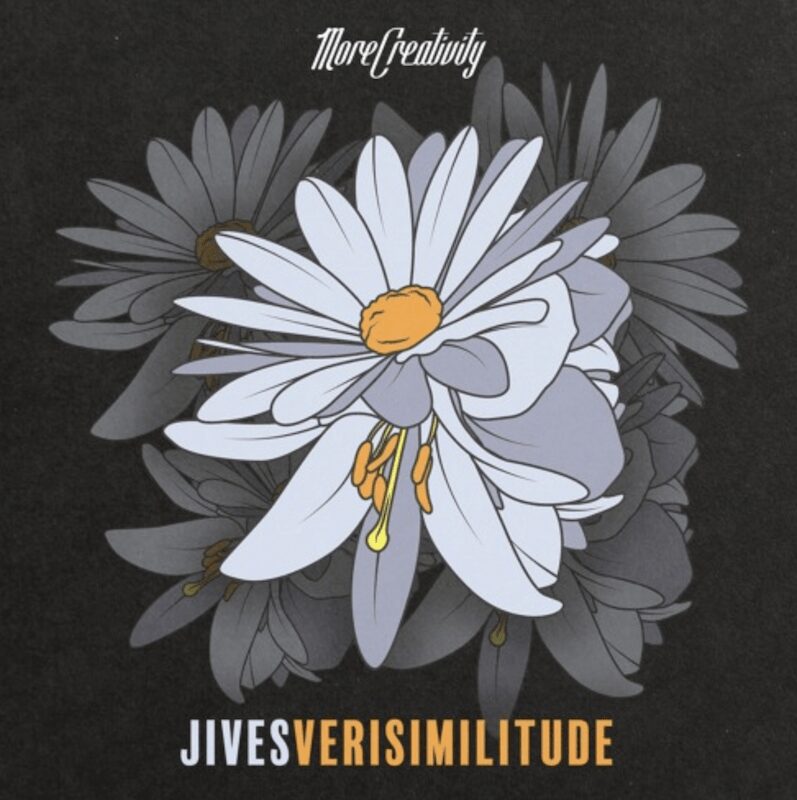 Soothing the hearts and emotions of many, jives returns with a brand new single he calls 'Verisimilitude.' An everlasting path of life containing colorful melodies to cure any type of gloomy day. Leaving nothing but a pure smile on your face and a freeness flowing through your veins thanks to mind-healing characteristics and swift techniques. Showcasing the next chapter for his impactful project as a creative. To make things even more exciting, this is also the first single off his upcoming EP! It's the kind of tune anyone can get down to and really become immersed in the artist's own vision. Appreciating and admiring the strength and hard work behind the journey.
Over some time now, jives' passion for the arts has taken him down an adventure of pure achievements. Separating himself from the rest with his soulful taste in arrangements, grooves, and sound design. Creating music that will last throughout the ages. A pure safe haven you'll always find comfort and joy in. And with this newest piece, he's continuing to gracefully demonstrate his highly refined abilities while evolving to the highest degree.
'Verisimilitude' is a gorgeous and intoxicating track from beginning to end. From a highly addictive rhythmic structure to melodies to lift your spirits up to brand new heights, you'll find yourself hitting the replay button over and over again. The sole definition of a comforting track wherever you go. The way everything flows together in an organic fashion is truly mesmerizing. Taking you by the hand and guiding you down a rabbit hole of possibilities and endless positivity. Integrating feelings you'll never want to forget. Not to mention the clever sample choice he sprinkles throughout the adventure. Creating a bigger and more memorable impact in the long run. Making this some of his best work to date. We're definitely hyped to hear what the artist has to deliver in the bright future. But for now, make sure to go show your support by streaming 'Verisimilitude' everywhere via more creativity records!