jELACEE Is Flexing All The Right Vibes With 'tIMBER' – FUXWITHIT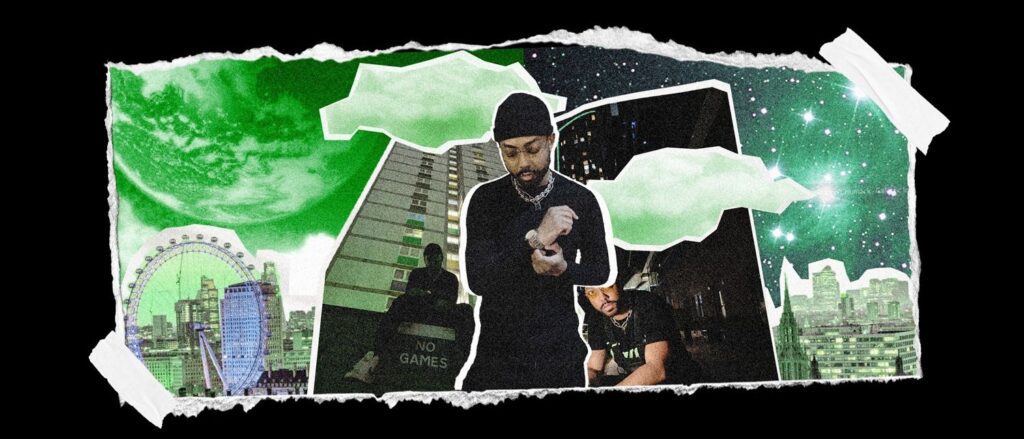 jELACEE is on fire and there is no better way to put it. After parting ways from Stooki Sound, the entire fanbase was awaiting jELACEE to release his solo music, and let me tell you there is only one way to describe it. Absolutely life-changing. Experimentation definitely runs in his blood and that is a fact with the series of eclectic releases he has put out so far, but what if we told you he is heating 2021 up to another notch with a spin on hip-hop and bass house music. Dropping his very own bars alongside his impeccable production skills, 'tIMBER' represents his artistic wave to explore the realms of any genre he is vibing with and flex it to the max on the dancefloor.
With a backdrop of deep drum claps and chiming instrumentals, jELACEE immediately spits the incredible bars with no slowing down in sight. Clearing riding his own wave in the scene, this talented artist takes listeners on an energized build-up fueled with distortion and wonky frequencies. Easily a dance-floor heater, jELACEE makes no mistake to drop a bass-infused bounce that seamlessly shifts levels into all those vibes we need this summer. If one thing is for sure, jELACEE is making his mark and we could not be more proud of the outcome.