Is 'Alright' By Sammy Virji The Song Of The Summer? – FUXWITHIT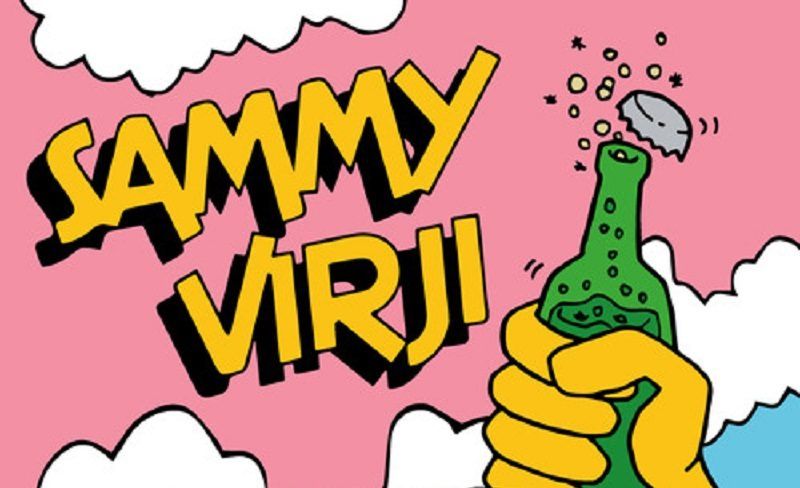 Now now, looks like we have one of the anthems of the coming summer here, don't we? I know it may seem bold from me to predict that a garage track will become everyone's soundtrack but hey, you don't need to be familiar with the genre to appreciate this single. Good music is good music, end of discussion.
This new track by Sammy Virji is a little masterpiece that speaks a universal language and despite the fact that I'm a couple of days late, I had to dedicate its space here on FUXWITHIT in view of the damage it will do in the forthcoming months. To give you some context if you're not familiar with the movement, just know that the Oxford/Leeds producer is a mainstay in the UKG scene and he's the mind behind many outstanding tunes like 'Find My Way Home', 'Shapes (Oh Will)' and 'Whippet'  to not mention his spectacular debut album Spice Up My Life.
For 'Alright,' he returns once again with his winning receipt, but this time accompanied by no other than his sister, Lucy Virji, on the vocals. I don't know if it's because it's a family matter, but the chemistry here is immaculate! The way the instrumental goes along so well with the voice line is a pleasure for the eardrum. It flows smooth and sweet like fruit juice. Energizing and refreshing like a cold beer on a hot August afternoon. By playing with his sister's voice, cutting it and pitching it without mercy, Sammy Virji enriches the track with a vivacity and dynamism that fits perfectly with the stomping pace of the track, the packed groove and the bubbling bassline. If you already have barbecues, pool parties or house raves planned, this track will be a must in your tracklists.

'Alright' anticipates a full EP titled We'll Be Alright, coming out on the 28th of May! You can stream the single below and presave or preorder the EP here.