INDAZE, Cxstle Cvstle, and CARLIE Strike 'Gold' – FUXWITHIT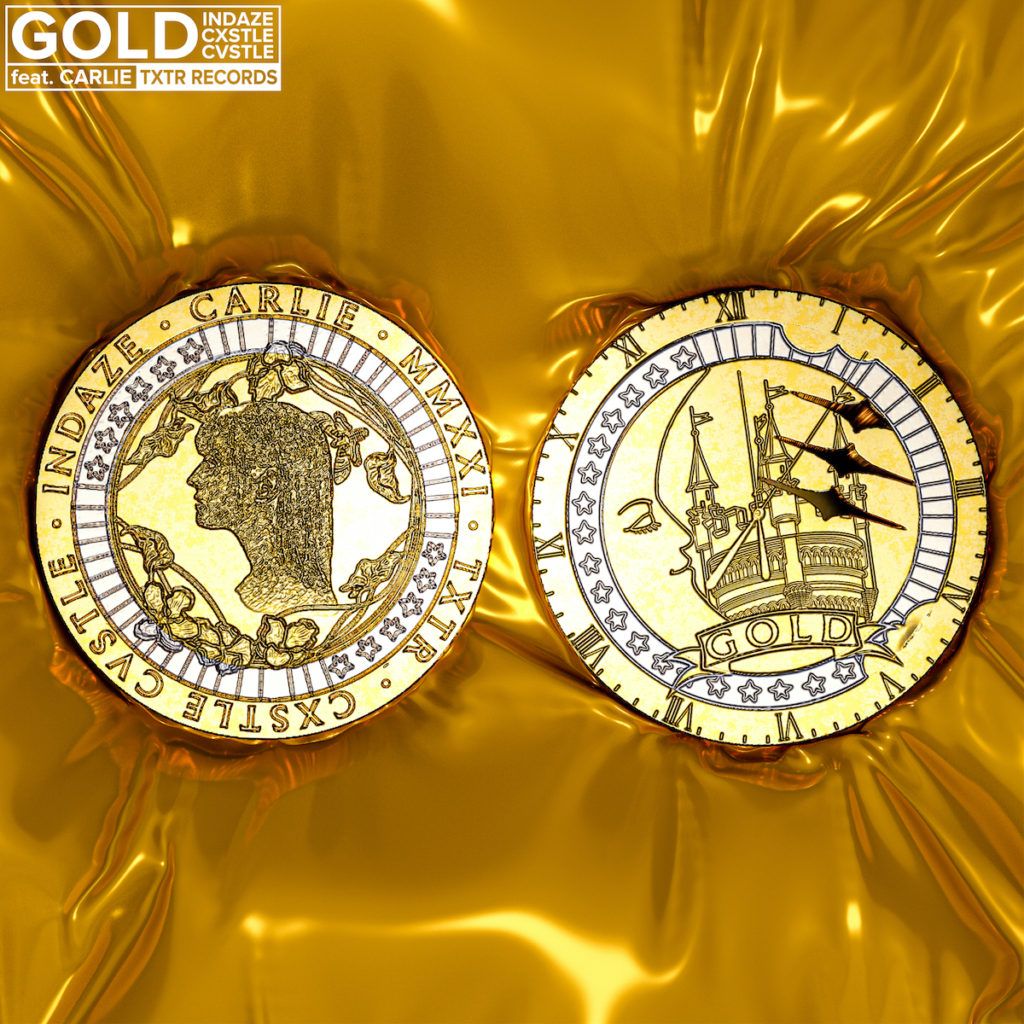 Producers INDAZE and Cxstle Cvstle may be young, but we think they've just made a hit together with their new song, 'Gold,' featuring CARLIE. Mixed by FUXWITHIT faves Colson XL, the future bass, trap, glitch hybrid track provides a complete sound that you can dance and sing along to.
Although they're both based in Texas, INDAZE and Cxste Cvstle connected through the Vapor Twitch community and haven't looked back since. While they've only released a few songs between them, the two have been proving themselves as producers to be reckoned with, with each and every release. 'Gold' is no different. It's CARLIE's silky singing and alluring lyrics that suck you in, but it's INDAZE and Cxste Cvstle's bombastic beatmaking that keeps you there. 'Gold' will be their first release on TXTR Records, but we hope it won't be their last.
Listen to INDAZE, Cxstle Cvstle, and CARLIE link up for 'Gold' below.