Guest Mix + Interview – DECAP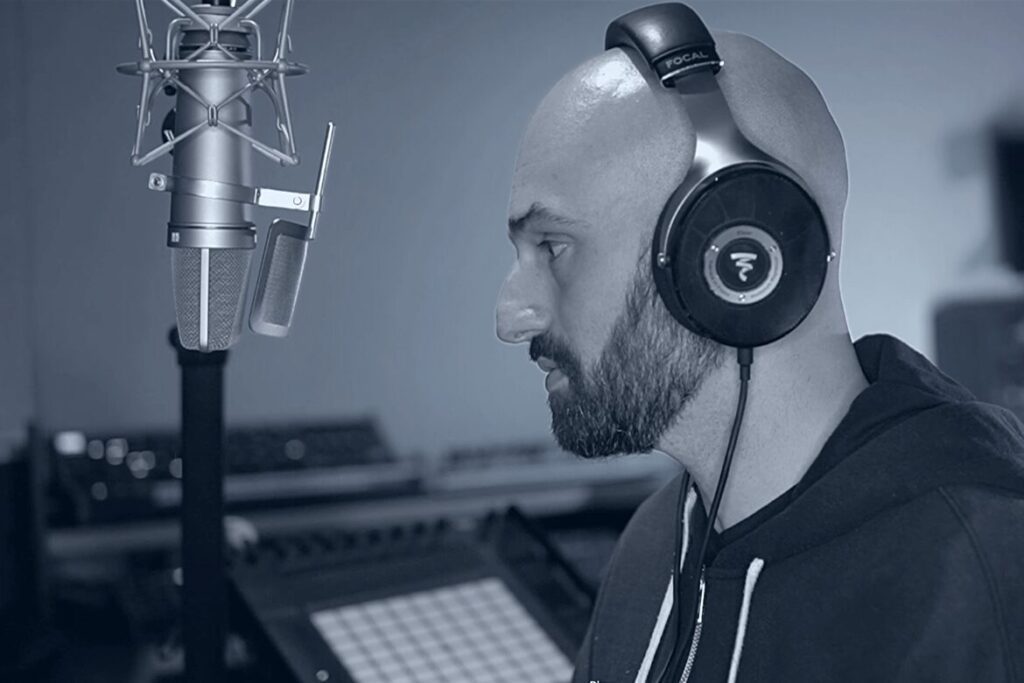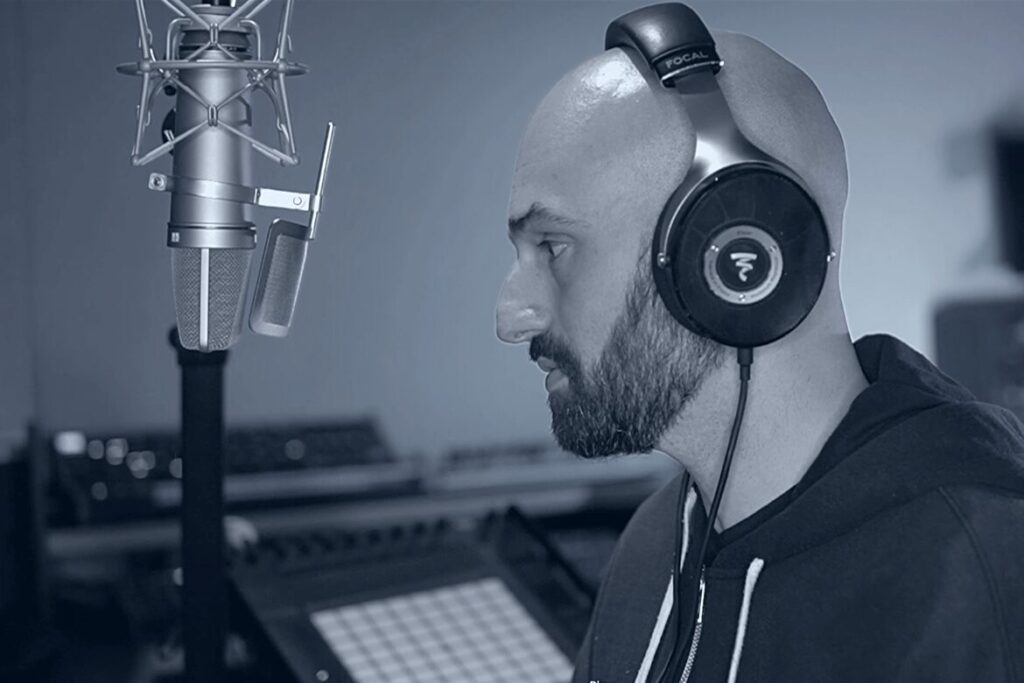 Few artists have been as instrumental as DECAP in shaping the sound of music over the past few years. His Drums That Knock sample packs have become something of legend, raking in millions of downloads and finding their way into tracks from your favourite underground artists as well as megahits from Kendrick Lamar, Kanye West, Travis Scott, Jay-Z, and Eminem. His productions have gone Platinum and hit Billboard Top 10, all while he's carved out a new sound with originals in Future Knock; a bouncy mix of hip hop and electronic sounds. Never one to stagnate he's also recently launched Plugins That Knock and has been delivering a wealth of knowledge on his social media and streams. We've been working to connect with the legend for quite some time and today we are pleased to present DECAP's Guest Mix + Interview.
The mix is a vibe that's primed for the summer, perfectly fusing SoundCloud gems with bigger hits. The interview explores what it's like helping shape the sound of the future, his new creative retreat, his greatest achievements to date, the importance of health, and much more. Check both below.
Tell us about the mix. What was your goal when putting it together?
It's a bunch of songs that I like right now. My goal was to make the mix so you can just push play and enjoy the ride. There's a lot of variety in here.
You recently moved into a creative retreat surrounded by trees with its own waterfall. What impact do your surroundings have on your creative output? How has the new space influenced your work?
It's way more relaxing. I've been living in the heart of San Francisco for the last decade, so to have my workspace in nature is refreshing. I feel more creatively inspired.
What's the secret to making Beats That Knock?
The drums are everything… I made Drums That Knock for producers that want those sounds that hit you right in the middle of your chest. I also released a plugin for producers called KNOCK that producers can use on their drum bus to get everything sounding punchy. Another big part of the Future Knock / Beats That Knock formula is to get the bounce sounding right. I love it when I hear tracks with a dope / unique bounce.
Your sample packs have been featured in some of the biggest hits out. What's the most surprising place you've heard your samples pop up?
I remember the first time I heard my shout from Drums That Knock used on a big record back in 2017 on Niall Horan's 'Slow Hands' song.. it caught me off guard. Since then, DTK has been on tons of amazing records by Kendrick Lamar, Kanye West, Travis Scott, Eminem, etc.
I really just set out to make the sounds that inspired me to produce. It was trippy to watch these sounds influence the sound of the culture.
How does it feel to be shaping the sound of music through your samples?
It's wild when I take a step back and look at it. I really just set out to make the sounds that inspired me to produce. It was trippy to watch these sounds influence the sound of the culture. I'm honored and inspired by it.
What do you view as your biggest accomplishment to date?
I've had the Billboard, gold, platinum records, and all that, but my biggest accomplishment to date is finding my center, and finding happiness and self-love. Without that, all the worldly accomplishments really mean nothing.
Chill vibes or bangers?
Both for sure. It depends on the moment. Don't sleep on chill bangers. 😉
When my mind is clear, my life is in balance.
Focusing on health seems to be a core foundation for you. What are the pillars to good health in your life? How do ensure you stick to them?
I'm a proponent of self-reflection and meditation, or whatever it takes to align each day. When my mind is clear, my life is in balance. I try to start my day with a meditation to re-center and get clear about my direction, and balance my life. For me, a good night's sleep and healthy eating are important too.
If you could have any superpower what would it be?
I would relocate my body anywhere, any time, immediately at will… airports are a drag 😉
What's the last song you listened to 10x in a row? What made you bump it on repeat?
Kendrick Lamar ft. Kodak Black – Silent Hill … it's such a banger.
What's next for you in terms of releases?
Lately I've been working on a lot of new sounds and music. I've also been coming up with new concepts of plugins. Follow on IG and YouTube for updates when things are dropping 🙌🏼
Tracklist:
Legend – recovery w/ pandi
Declares – jenny from the bounce
$teev – Vermillion w/ helix & knick
DECAP – 10x
Drake – War
BIA ft. J Cole – LONDON
Burial – Archangel
lovesome – if your girl…
Majid Jordan – Waves of Blue
slenderbodies – anemone
Pomo – So Fine
camoufly – do ya like
Laxcity, Joshua Mbewe – Southbound
DECAP – Brazil
lvusm – cleanse
Kiefer – Be Encouraged
DECAP – YEAH