Get on the "2AM" Vibe with KingAudi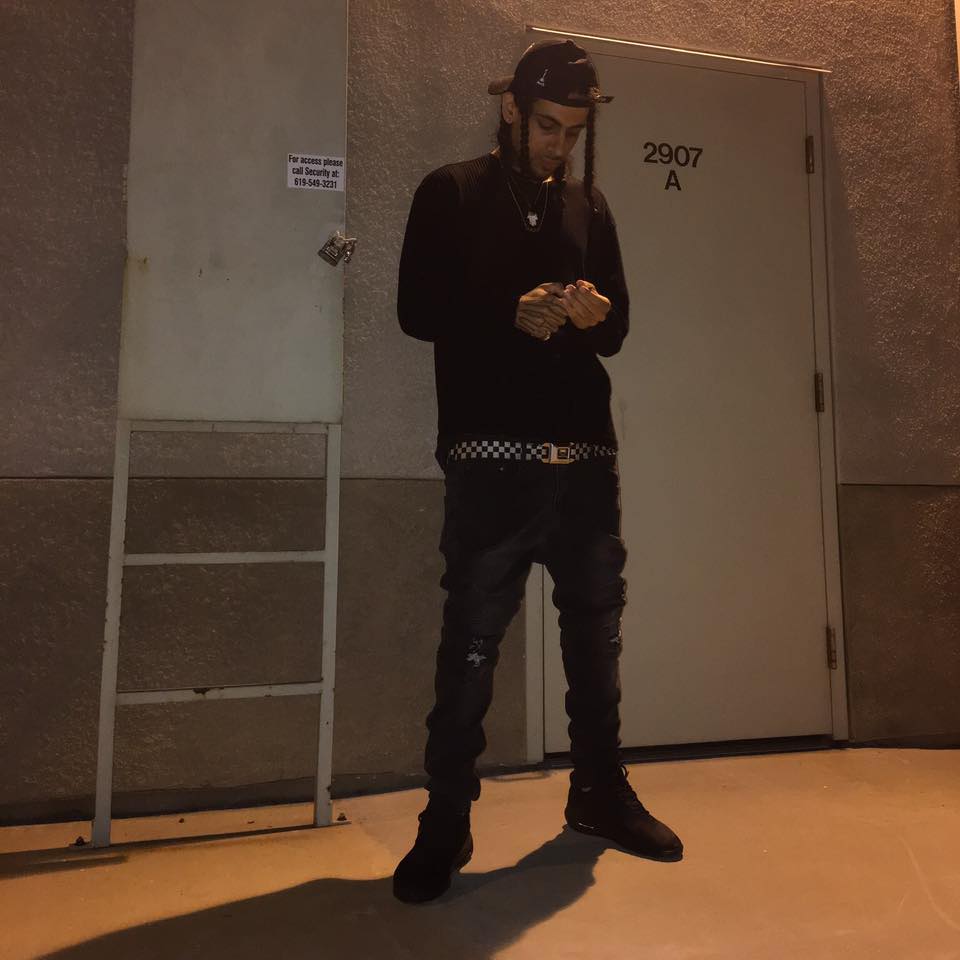 KingAudi just announced his hit single "2 AM," and fans are not getting enough. Produced by J11, this track is definitely one for the ages.
"2 AM" is the summer anthem we have all been waiting for and a cruising theme we did not know we needed. The artist was hoping to emit a late-night cruise feel, and boy has he delivered!
The song's soothing lyrics and infectious tunes boast unmatched feelings that take you back in time. With a span of feisty vocals and outstandingly written rhythms, this track is climbing the steps to the top.
Past tracks include the likes of "Save Her," which has led his name to create a ruckus.
Follow KingAudi on Spotify for more on his musical discoveries.