Get Familiar With Mac-K The Raw Talent Behind The New Music Video "Must Be February"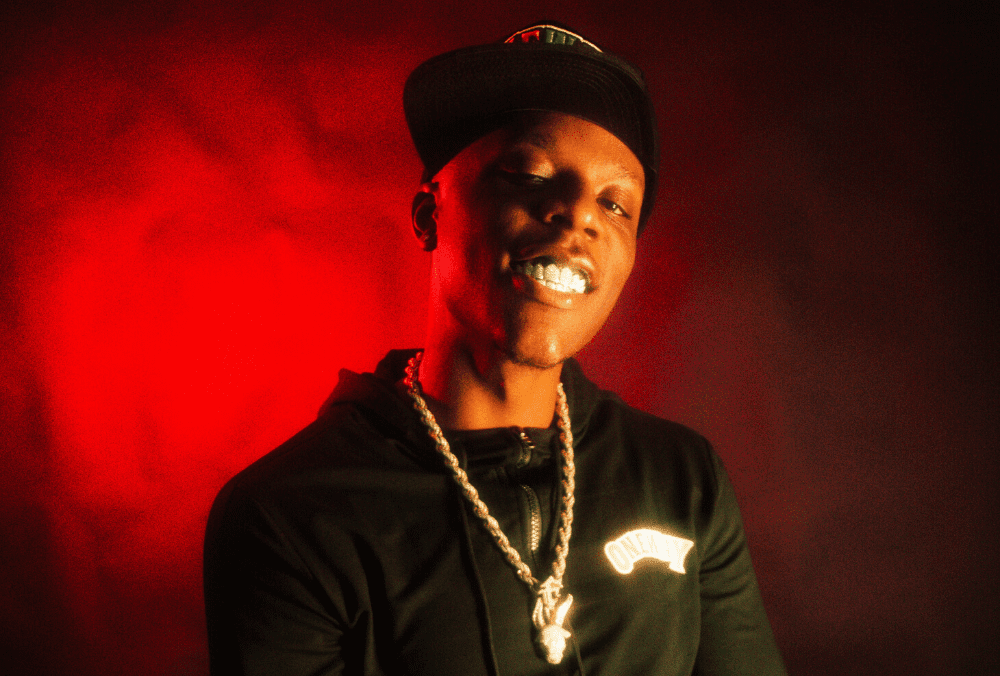 Dallas-based Hip Hop artist Mac-K returns with a fantastic production, the track titled "Must Be February," dropped alongside powerful visuals produced by The Music Video Company. A sonic and visual experience that will give the audience the chill vibes, this track is set to find its audience globally.
In the visuals, he is seen taking his girl on a date at the amusement park, while the song revolves around romance, portraying the couple in a harmonious energy.
To date, Mac-K has released five LPs and has generated millions of streams, with his most recent album being Tip of The Spear home to fan-favorite tracks like "Rain On Me," "Sunshine" and so on.