GALAZY Gets Funky On The Beat With 'TOP' – FUXWITHIT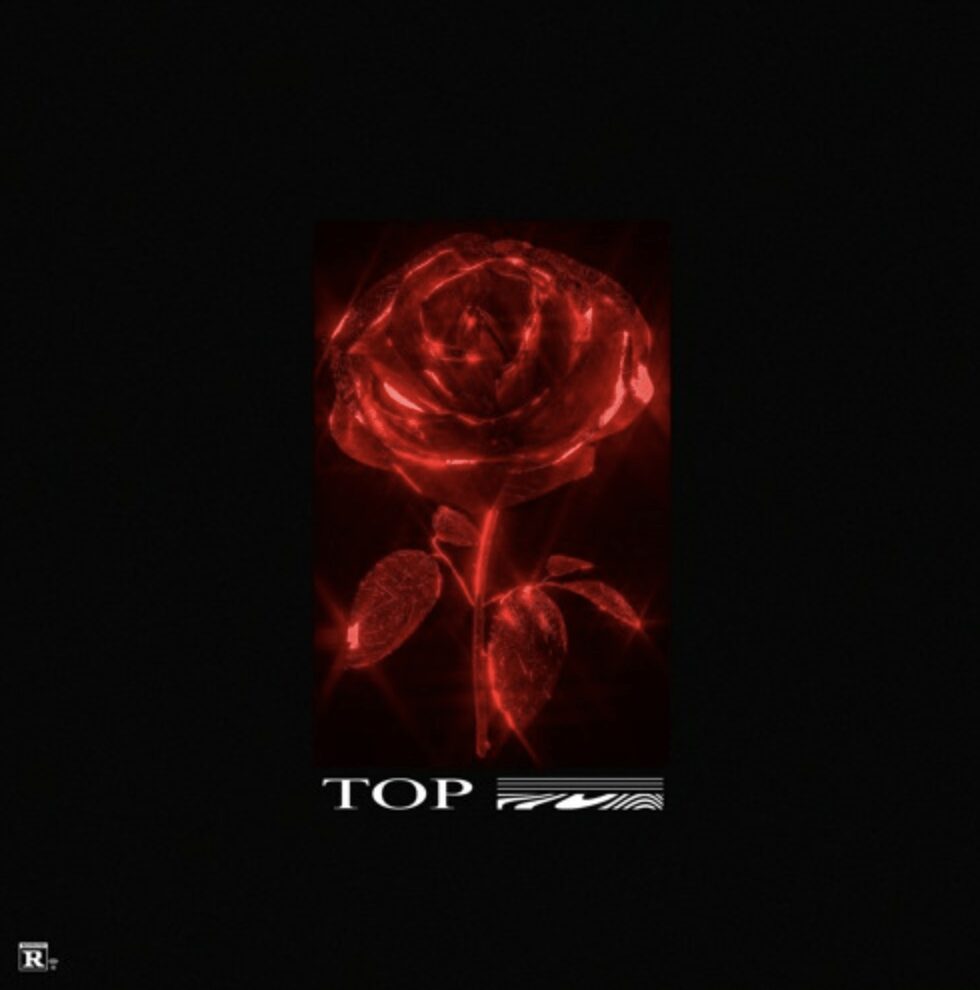 Leaving 2021 on a groovy note, GALAZY presents his newest track, 'TOP.' An absolute nasty work of art containing characteristics you won't find anywhere else. Creating major hype and excitement for what he has in store for this new year! Proving once again, he's one of the strongest and most powerful within the underground. His skills truly have no limit with his addictive swing, captivating melodies, and colorful arrangements. There's no stopping this mad man from succeeding within this industry.
Being not only a producer but a community manager for Audius as well as the A&R for The Music Blender, the icon has been keeping very busy within the industry. Doing everything in his power to help evolve the community in a stylistic and impactful fashion. Supporting new talent, while also molding timeless records. From releases on Partica Artist Group and FORIAH RECORDS to teaming up with shining talents such as kutsu and LASSE, he's continuing to impress not only his listeners but his peers as well. Leaving a memorable and important mark on history. And with his newest tune, he's going full-throttle on energetic qualities and pure groove.
'TOP' is a fun and bounce-filled wonderland. The attention to detail mixed with whimsical sample choices is truly inspiring. You can easily tell the artist had a blast writing this one. From colorful melodies throughout the track to top-tier wavy patterns, it's a track that keeps on giving. You'll find yourself bopping your head over and over again to the constant and everlasting motion. Everything flows naturally and organically while pushing for something new and exciting. Succeeding to the highest degree! We're very excited to see where he goes next! For now, make sure to go support by streaming 'TOP' via SoundCloud.