Gabriela Follows Up On Her Debut Single "Grow Up" And Releases "Sun & Earth"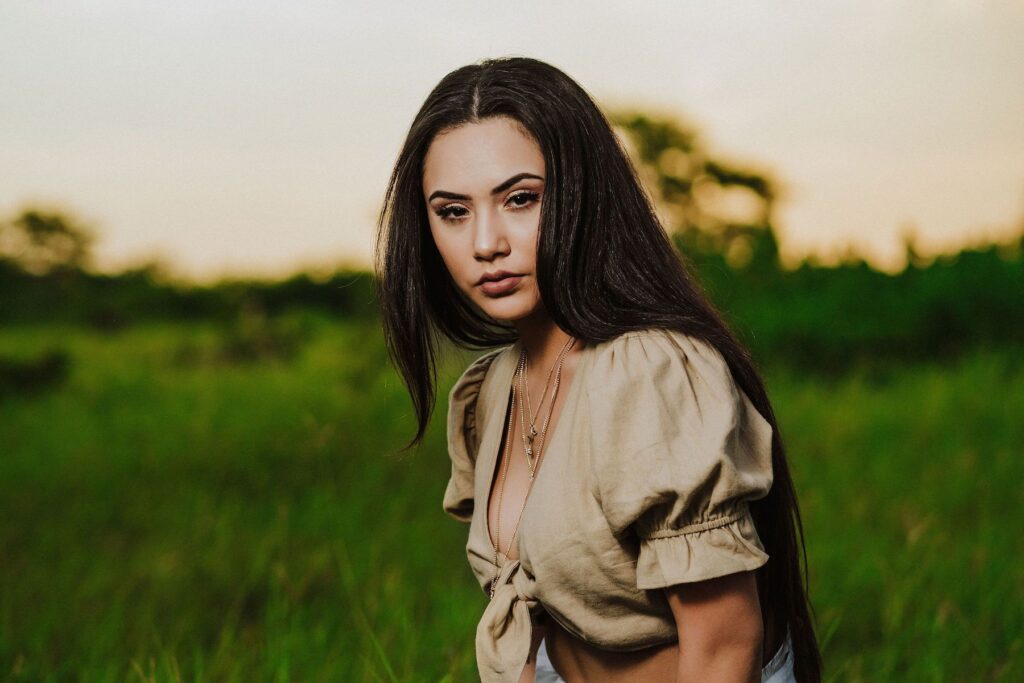 'Sun & Earth' is a feel-good track by Gabriela to bring some warming vibes to our headphones!  
'Sun & Earth' is the second single released by Gabriela, a Nashville-based singer and songwriter. Her stunning debut track 'Grow Up,' (STREAM) brought her recognition as an indie artist who is ready to take the scene by storm. 
On her new single, Gabriela continues up to deliver similar vibes as she introduced on 'Grow Up' – very girly, very comforting, and very smooth. What differentiates the new release is her approach to lyricism as she sings out her poetry in English and Spanish. 
In her latest interview with RealStreetRadio Gabriela explained her decision of writing bilingual songs 'Coming from Latin heritage, my culture is something that I connect with and similarly draw inspiration from. When I started making this song it was entirely english and I felt it needed a more personal aspect. As well, while writing it I had a lot of influence from spanish artists I had been listening to at the time like Mana and early Shakira. I felt like blending the world between this new era of dark R&B/Pop and the Latin music I grew up with. Doing this made the song have a more well-rounded feel. It also added a dimension of myself that I felt was really necessary to the meaning, as well as to introduce as an aspect of myself early on in my music career because I am proud of my roots and they have a place in my musical background.'
Sonically, the proud Latina singer created a somewhat blend of R&B and pop. Nothing special you might think, but Gabriela, by adding her personal touch and highlighting the base with a bouncy rhythm, designed an addictive ear warm. 
For more information on Gabriela a see below: Instagram – Spotify – Website