G-Buck And Four Color Zack Reunite To Help Inspire Others With 'Can't Kill Me' – FUXWITHIT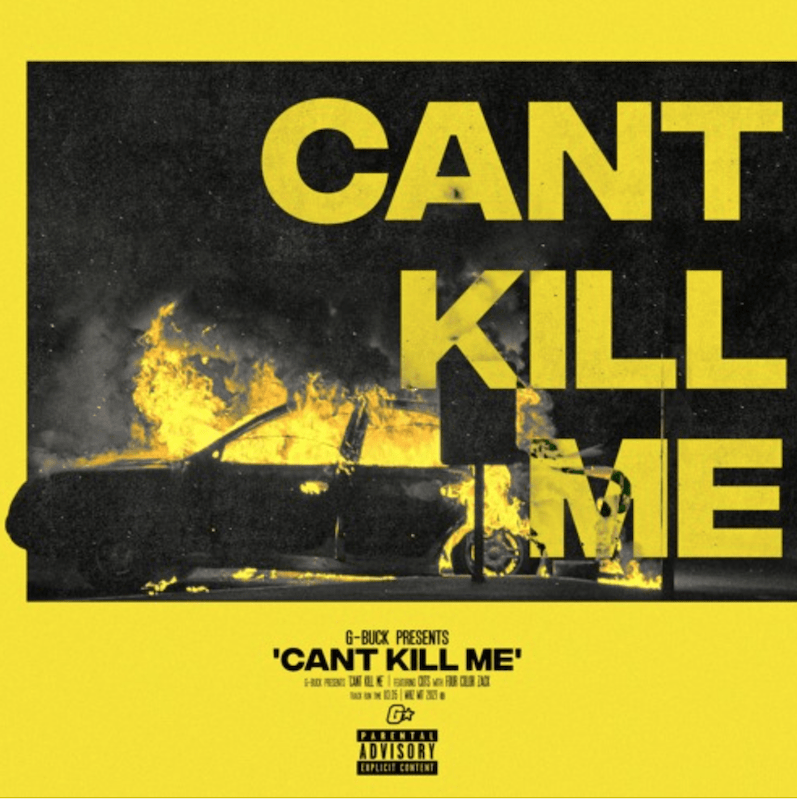 Underground veterans G-Buck and Four Color Zack have reunited for a second round of mayhem! Their newest track, 'Can't Kill Me' is pure proof true friendships will never die. If you're going through tough or hard times, this will instantly create a massive wave of inspiration. Telling their audience to fight and to never give up. Now what's so exciting about this is the beautiful reuniting of two legends.
Taking it back to 2015, their first collaboration, 'Shakeline' with FlyBoi Keno was pretty unreal. G-Buck has been evolving and improving his sound as well as Four Color Zack. He personally performed the cuts on it which added another layer of groove to the overall project. And since then, these two continued to go down the endless path of music. Learning, growing, and expanding as artists. To see them pick up right where they left off within the industry is a real treat. You are not ready for this one.
'Can't Kill Me' is an endless trip of rhythm. Highlighting each other's biggest strengths, there's many organic and special characteristics within. From angelic future bass chords, knocking drums and even some nasty sound design, G-Buck and Four Color Zack made the perfect first impression back. Keeping that same amount of energy from when they first collaborated. While also shedding light on today's trap scene. Proving how adaptable they are no matter how much time has gone by. The patterns, percussion, and overall arrangement is truly intoxicating to the core. Making anyone want to bop their head from beginning to end. This is by far one of 2021's greatest tracks for sure. So make sure to show all support by streaming 'Can't Kill Me.'