frosttop Initiates World Domination With 'VEGA' – FUXWITHIT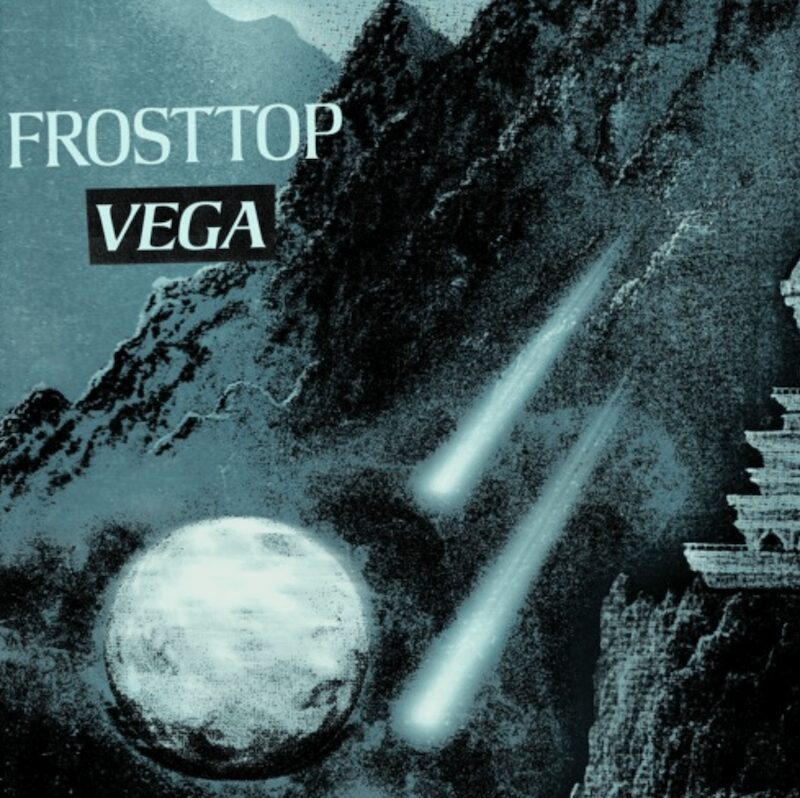 Releasing a gust of pure chills throughout your body, frosttop returns with a spine-tingling new single, 'VEGA.' The next step in his broad plan for world domination through frequencies. Covering stages around the globe with frostbite. If you've been keeping up with this shining prodigy, you'll know this is one of his most anticipated tracks yet. He's teased the tune in multiple sets, building up wonderful hype around it. Showcasing brand new techniques and qualities throughout his overall workflow. Evolving with every release, while building a name for himself through a huge arctic biome of competition.
frosttop has made some major moves throughout 2021. His consistent release schedule along with memorable performances has shaped him into a promising and memorable force within the industry. From multiple releases on Gud Vibrations, to performing at Boombox Cartel's, Cinco Mode 2021 with his flawless LIGHT_SPEED set, he's dashing through obstacles left and right. Impacting the scene for the better. Bringing a fresh new perspective on creativity and integrity. His roster is full of upcoming heat you won't want to miss out on. And this new single is more proof that he's a part of the bigger picture of this scene. This is his next chapter.
'VEGA' is a massive glacier of destruction. An absolute weapon of perseverance, inspiration, and endless emotions of empowerment. A jaw-dropping ride from beginning to end. From a cinematic introduction consisting of violent melodies, a gritty bassline, and monumental drums, to an explosion of filth within the chorus, this is some of his most unique work to date. The attention to detail within each section purely compliments the skills and lessons he's learned and cherished throughout the years. Completely skyrocketing you into oblivion, and landing on a world not yet discovered.
What makes this artist stand out from the rest, is the heart and soul surrounding his works. His signature futuristic sound design mixed with forward-thinking motions really makes your jaw drop in the best ways possible. So if you're looking for a boost of confidence to take on the new week, look no further because this will boost your strive like never before. We're excited to see where he goes next. For now, make sure to go stream 'VEGA' everywhere via MONTA.