As another month rolls by and we move into August, it's time for another installment of Focus Five. Our 54th edition sees us highlighting a wave master, some wild future beats from Tokyo, a laidback feel-good beatmaker from Boston, and two producers known for moving across genres. Check all five below and be sure to share your favourite selections.
henryisdead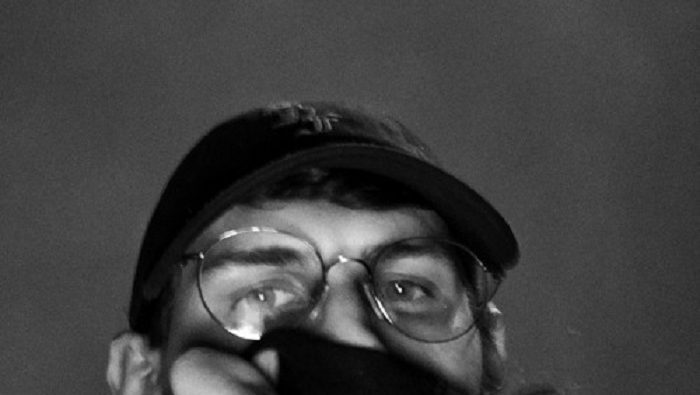 Fresh of the release of the third chapter of his Midnight Racer series, henryisdead has captured my attention this month. Not only because this is a full album that spans over 14 tracks and hosts a selection of excellent guests the likes of calicry, Tako Tomago, and Murkish but also because it worked as bait to get me into henryisdead's catalog. I was pleasantly surprised to find such a vast collection (nearly one hundred uploads on his account), a thing that's still not that common in a young scene like the wave one. And there aren't just singles, but also plenty of EPs and themed projects, both things I love as they give way more insights into the artist's identity. Wave is the prominent genre, followed by future garage, drum&bass, and even house (I have ''Warehaus Shuffle' on repeat) digressions. Exploring the profile of this Minneapolis producer it's the perfect "SoundCloud experience". My suggestion is to first listen to the complete Midnight Racer series, whose third chapter is his most mature work and one of the most well-curated wave projects I've ever heard, and the Anna Hoods album. These two projects showcase henryisdead's atmospheric sound at its finest.
-AA
NUEQ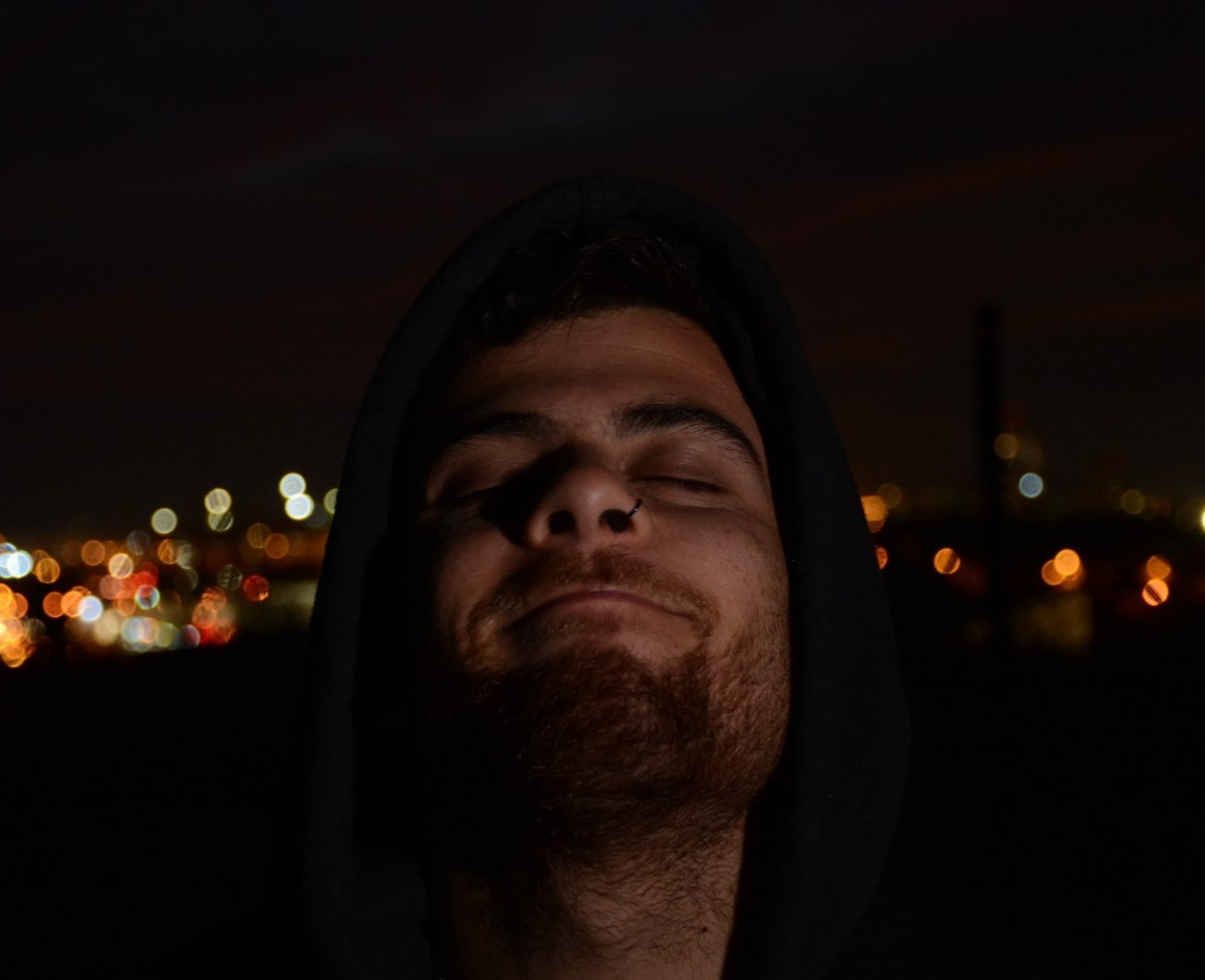 NUEQ first landed on my radar with his latest release titled 'Matahash' where he joined forces with seasoned veterans Dawncall and Azaleh. This collaboration came as quite the surprise because, as someone familiar with the two latter artists, it was interesting to see someone with just over 200 SoundCloud followers team up with producers with tens of thousands of monthly Spotify listeners. The track itself is truly mesmerizing, spanning almost five minutes and telling a story filled with layers of mind-melting sound design and intricate melodiousness. After hearing 'Matahash,' I jumped into the rest of NUEQ's brief yet mighty repertoire and was thoroughly impressed by the artist's pieces that range from neuro to drum and bass. 'It's Greener' stands out as a highlight, as NUEQ combines a liquid-leaning introduction with a neurofunk-driven drop that hits all my drum and bass needs. Don't sleep on NUEQ.
-SC
Pete Mac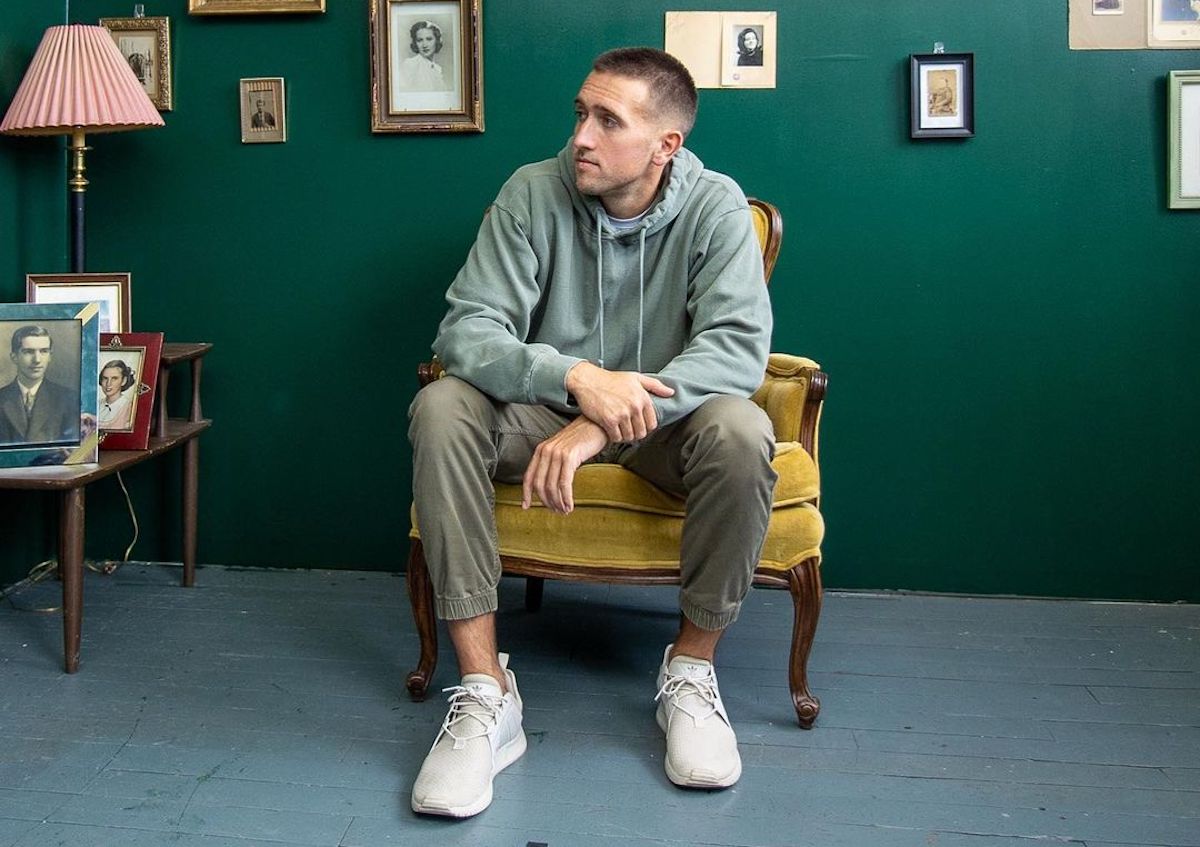 The era of unprecedented times and uncertainty is back (not that they ever really left), but if there's someone who's making some feel-good music right now, it's Boston-based beatmaker, Pete Mac. I discovered the producer through a lofi Instagram page, and his raw soul samples blended with organic hip-hop drum breaks immediately hooked me. Pete Mac's laidback energy radiates through his page, and it really seems like he is truly passionate about making beats. Not only will his tracks soothe you, but his vibrantly chill aura instantaneously rubs off on you as soon as you watch a video. He's constantly dropping flips on SoundCloud, but his Instagram also offers different renditions of the bootlegs that might not be available on the streaming service —like this Missy Elliott mashup—so I suggest you keep up with both.
-AL
rai.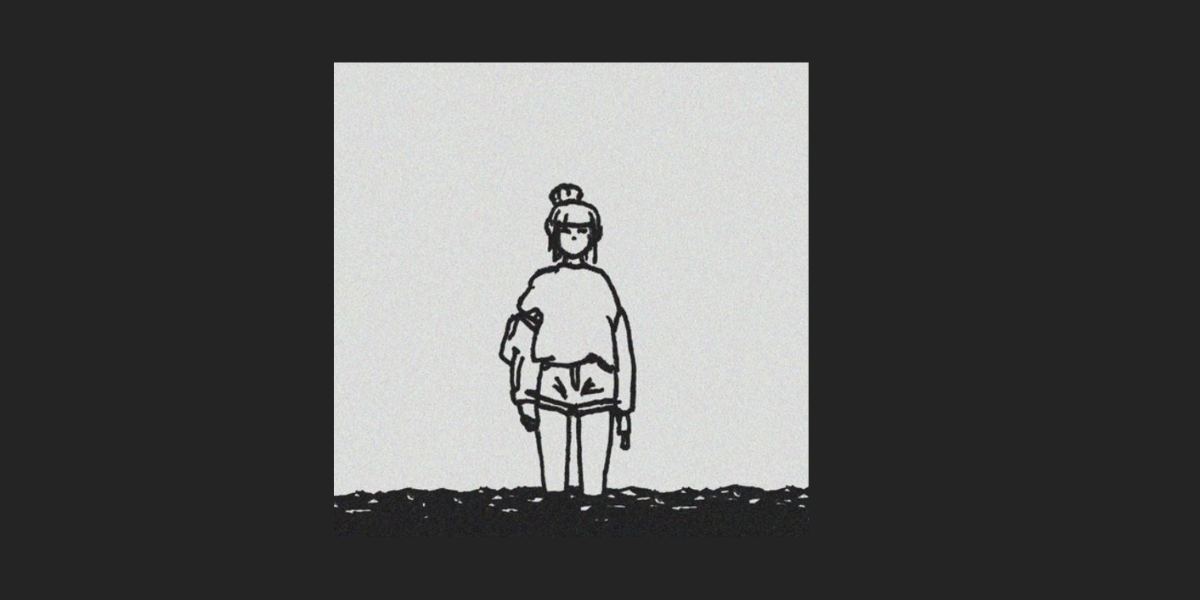 There's little information online about rai. He's based in Tokyo and his Spotify bio simply reads, "I just love makin bops." After listening through his catalog it appears he is a man of his word because there are a lot of bops to uncover. Operating predominantly in the future beats space, his works fuse forward-thinking melodies with knocking bass and snappy drum programming. The Destinuna released 'Swing, Flow' is the perfect introduction to his upbeat bounce. The track lives up to its name with a groovy swing and an immaculate flow. Other tracks like 'カンシャ' and 'g.as33' pack a similar vibe while 'run' showcases a darker and harder trap side to his sound. Whatever the direction, rai. delivers.
-C
W IN K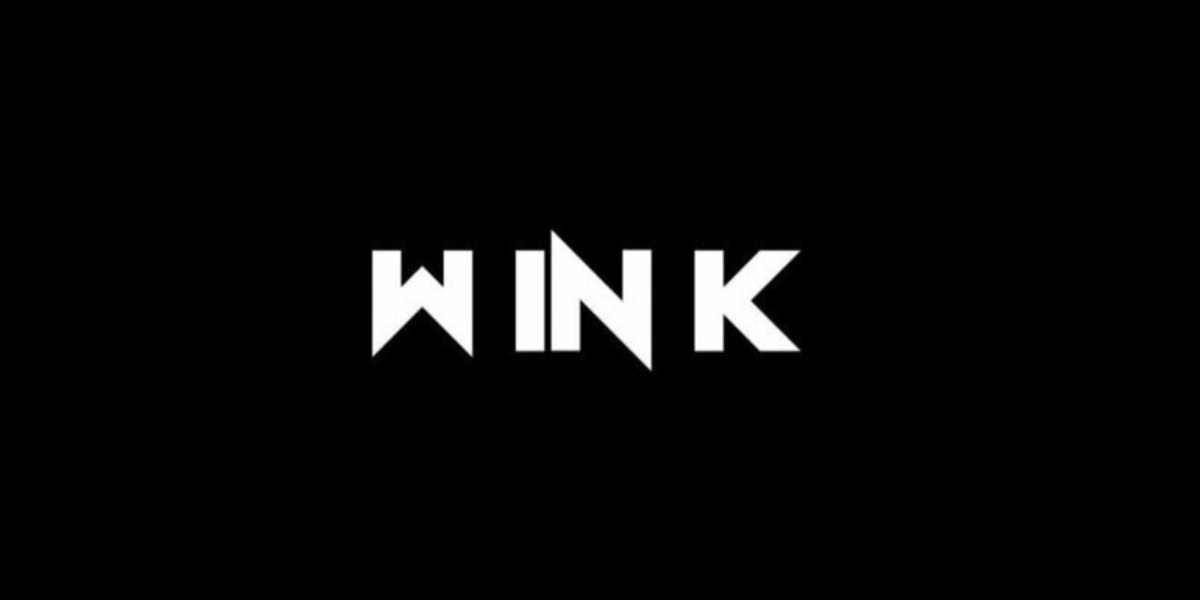 Cold stone rhythms mixed with dangerous bass designs are only a couple of W IN K's specialties. The California-based madman is full of surprises behind the computer. Amping up his productions time and time again with each release. Separating himself from the competition with deep-rooted compositions consisting of some of the nastiest tones you'll experience. Taking on different genres, W IN K knows just how to take advantage of the sonic spectrum. Making it his own and creating a world unlike another other. From delivering a fresh and unique take on the dubstep genre to amplifying unknown realms within the electronic trap environment, there's no telling what he'll deliver next due to his unpredictable nature. Surprising us all while staying true to his hard-hitting purpose of creating anthem-based gems.
'BOOT LOOP' pays homage to his roots from the beginning of his project. His interpretation of dubstep is simply ghastly. A sinister, gritty atmosphere followed by mind-altering bass designs instantly makes you fall in love with what he has to offer the scene. Pulling listeners down a rabbit hole of dark dimensions. The sub-bass combined with a diabolical lead creates a sense of empowerment and inspiration. Not to mention how dangerous the second chorus is with an even wider impact than before. Creating an instant classic for the big stages.
His most recent release, 'CAN'T TAKE BACK' highlights W IN K's greatest strengths and abilities. Opening the track with such an airy and spacious note. Teasing us with the front line melody along with the main vocal that touches your heart in a euphoric and brighter sense. Getting us ready for the storm that's about to come. Opening up the experience with a space so enticing, you'll have to keep listening due to its curious after effect flowing through your minds. Wondering where this could go. When all of a sudden, the chorus presents itself in the form of ear-piercing sound design and earth-shattering drums. Everything comes together perfectly. Integrating characteristics from both the dubstep and electronic trap genres is simply eye-opening. Combining two very distinct visions into one big masterpiece. It's safe to say we see nothing but a bright future for the up-and-comer and we're excited to see where he goes next.
-JD
Written by Alessio, Arielle, Colin, John & Steph