Dubloadz and G-REX Present Auditory Pandemonium in 'Grease' – FUXWITHIT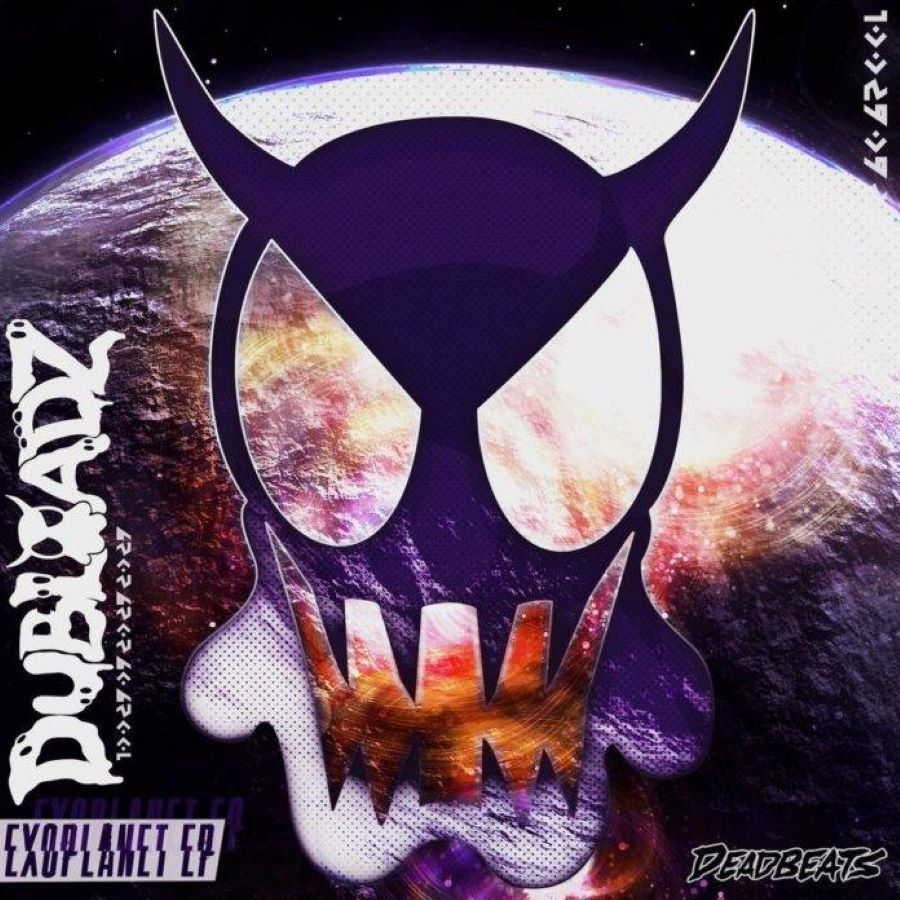 Heavy bass listeners across the world have been waiting on the release of this track for quite some time, and it is finally here! Two of the heavyweight bass champions Dubloadz and G-REX pair up in 'Grease' which is out via Deadbeats as a part of Dubloadz 3-track EP EXOPLANET. It was around a year ago now that this duo was seen on the Insomniac Track of the Day with their project 'Leviathan' in which they presented a ripple in time and space with a wonky and wobbly heater. Knowing what these two are capable of, you can only imagine the pandemonium in their latest collaboration.
'Grease' is an amplified sound presentation of the two styles these artists have to offer and their capability of being able to blend their textures together. With the vocal samples saying what the rest of us have been, "Everybody waiting on it," we thankfully don't have to wait any longer. In the first drop we hear quick risers and what seems like a frenzy of sounds racing by your ears. The follow up drop brings in a thick low end bass that causes a quick halt before an all out bounce and sway session ensues. While they could have easily called it done after that, they had more to offer. Stick around after the credits at the end of the movie because we have ourselves a third drop that oscillates between the first two drops in a cohesive manner. It takes the zippy sounds and unifies it with the slower low end bass fills.
A track that properly displays the skill of each producer and provides new life in each drop heard. 'Grease' is just one of the three auditory exhibits on the EXOPLANET EP out now via Deadbeats.