Drvmmer Sends Listeners Spiraling Down A Pit Of Melody With 'Melophile' – FUXWITHIT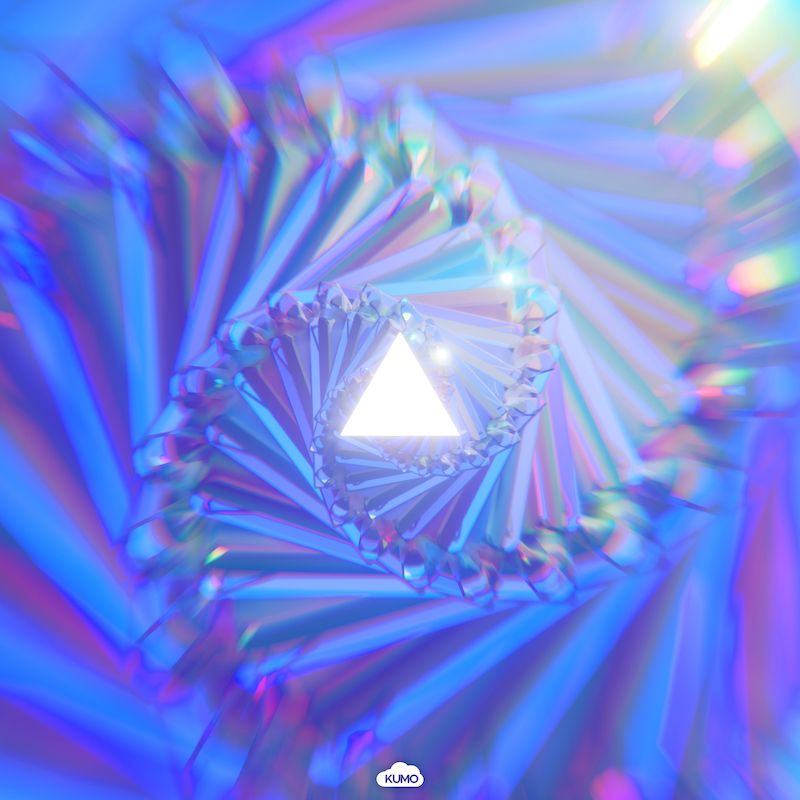 Sharing his brand new and trippy galaxy, Drvmmer returns with a killer new single called 'Melophile.' A blast of airy and powerful tones which sinks into your soul in the best ways possible. A whimsical and out of body experience. Creating feelings of solace and empowerment throughout. And inspiring others at the same time. Since this is his debut on KUMO Collective, he wanted to truly go all out. Testing new abilities while showcasing characteristics he's learned throughout his time as a producer. Paying homage to his hard work and overall journey. And If you haven't heard of this legend yet, we highly suggest checking out his lineup of priceless gems.
Known for his impactful arrangements, synths and drums, Drvmmer is a name which has taken the underground by storm. Tearing down boundaries and pushing his signature frequencies throughout each piece. He's even remixed icons such as San Holo, Virtual Riot and even camoufly! There's no telling what he'll spring upon his listeners next. Proving his art and workflow are very flexible and adaptable to the core. And teaming up with KUMO Collective is very exciting to say the least. Helping each other to bring both visions into the spotlight.
'Melophile' is a shapeshifting entity of great power. It incorporates many unique qualities from the electronic genre as a whole. From a monumental and airy atmosphere to out-of-this-world sound design, the artist pushed for the stars and ended up with an absolute weapon for the dance floors. Creating an instant frenzy through anyone who comes in contact.
The aggressive and passive nature of the tune really takes you off guard and completely takes over your mind with colorful melodies and storming drums. Taking you off your feet and shooting you down a spiraling pit of the future. Discovering fresh and organic sounding qualities along the way. Emotions you'll cherish forever. This is by far some of Drvmmer's most ecstatic and jaw-dropping work to date. So make sure to go support by streaming 'Melophile' everywhere via KUMO Collective!