Drake Joins Forces With London's Headie One For 'Only You Freestyle' – FUXWITHIT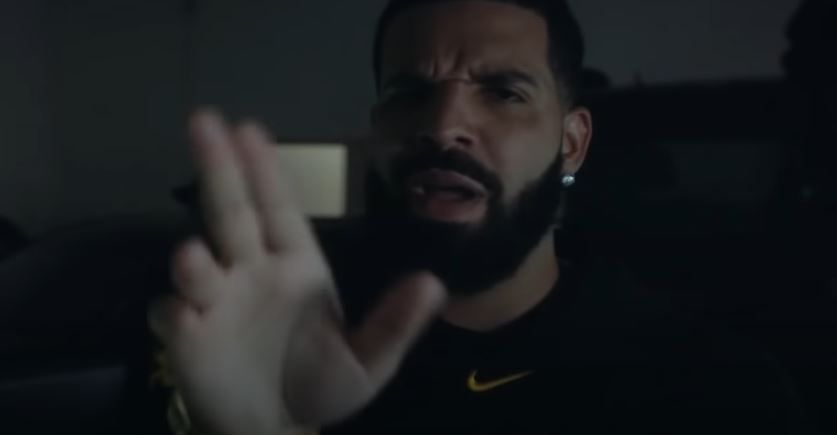 Earlier this year, some rumours were floating around that drill favourite Headie One may have been working on a track with the number one artist in the world, Champagne Papi… Drake. In the past, it's been the norm to see some high-scoring American and overseas artists work with U.K. Stars, but only as a featuring artist. Paying artists like Tory Lanez, for example, for a feature is one thing, but if you want his promotion on board with that, including music video appearances etc. It all costs more. However, this is not the case for this collaboration. Drake, being the lover of U.K. culture that he is, is promoting the track on his social media, stars in the music video and quite frankly, seems happy about it. Drake released his 'LinkUpTV Behind Bars' track in 2018 where we first heard him rap on a U.K. drill type beat & since then, tracks like 'War' have continued that same influence. This particular link up, is something to recognise as a huge step forward for the U.K. Drill Scene, as it currently sits at #3 on YouTube Trending Charts – Drake is shining a lot of light onto a growing scene.
Going bar for bar with Drake is never easy, as we've seen countless times over the last decade. However, this is Headie's forté and he absolutely skates across the track as if it's his own with a Drake feature… and so he should. This is his stadium to shine on and Drake is giving him his limelight. Drake, as always, drops catchy gems throughout his verse, mentioning Stormzy's ex Maya Jama as a 'sweet one' and also paying homage to more underground drill artists like Woosh quoting his lyrics "not that Gaza but still it's a Mazza." Drake clearly has more than just an interest in the scene to be hearing such up and coming artists. Whereas, Headie seems like the beat was designed for him. When you first hear that "M1onthebeat" tag, you know Headie is ready for what comes next, he's in his element. His flow is unmatched and glides across the beat. Even at points, doing the Drake technique of almost rapping in melody, rising and falling as he spits effortlessly. This is an evenly matched collaboration with talent pouring into the track from both sides of the pond. You must check out the 'Only You Freestyle'.