Disclosure Return With Their Stellar Third Studio LP 'ENERGY' – FUXWITHIT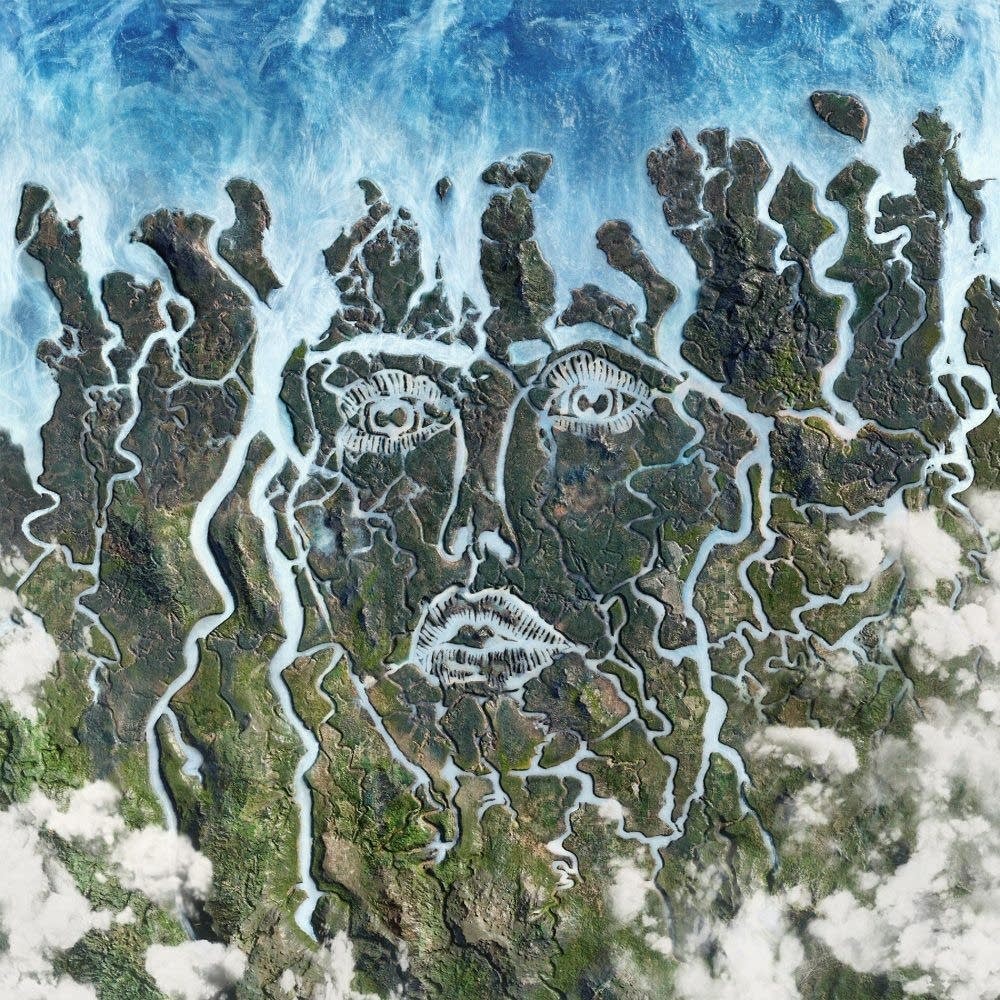 When we look back at the last decade of electronic music, there are a few names that stand out from the crowd in terms of artistic integrity, musical evolution, and overall impact within their genres. Skrillex transformed dubstep, RL Grime transformed trap, and Disclosure without a doubt moved house music into a new era, where for the first time we began seeing influences from beyond the world of house music make their way into Disclourse's first releases all the way back in 2010. Disclosure has become known for their distinct take on house music that includes influences from break music, all the way to hip-hop, and have at points dropped records with collaborators that have become nothing short of timeless, like 'Latch' with Sam Smith and 'Talk' with Khalid. When the duo announced their third studio album earlier this year, the whole music world took notice. With their last two LP's being nominated for best dance/electronic album at the Grammy's, we were expecting more of the same with ENERGY and somehow these two how found a way to continue to exceed expectations. 
Throughout the darkness that has been 2020, Disclosure has both figuratively and literally provided much needed moments of ENERGY in lead up to the full LP drop. These moment' included tracks like 'Ecstasy', 'My High' with slowthai, and 'Birthday' with Kehlani. These singles provided a peek into the soundscape that the duo has been crafting in the studio, and display a level of musicality that is few and far between nowadays. Disclosure is challenging the confines of genres constantly and are never afraid to make a cross-over hit, while still maintaining that glorious house foundation. 
At last, we finally can enjoy ENERGY for all of its glory. Starting with an absolute banger, we have 'Watch Your Step' with the R&B legend and milkshake maker herself, Kelis. Right off the bat, the energy is set with Disclosure pounding and creative percussion and Kelis soulful vocals. Throughout this track, the groove and energy are constantly brought down and back up, in a way guiding listeners movement on the dancefloor. 
Another highlight on this project is without a doubt 'Reverie' with the legend himself, Common. With soft yet powerful four-on-the-floor percussion and Common's soft-spoken yet lyrical tone, this track makes for a moving listening experience. With pleasant melodies and guiding vocals, it proves yet again that Disclosure continues to evolve into something much more than a house project. 
With the year being as bleak as it has been, it almost seems right that we got this project when we got it. After a year of much turmoil and tragedy, Disclosure injected some much-needed ENERGY into this world, and we're here for it. Give the whole project a listen below if you haven't already.