DECAP Flexes The Realm Of Possibilities in 'Panther' – FUXWITHIT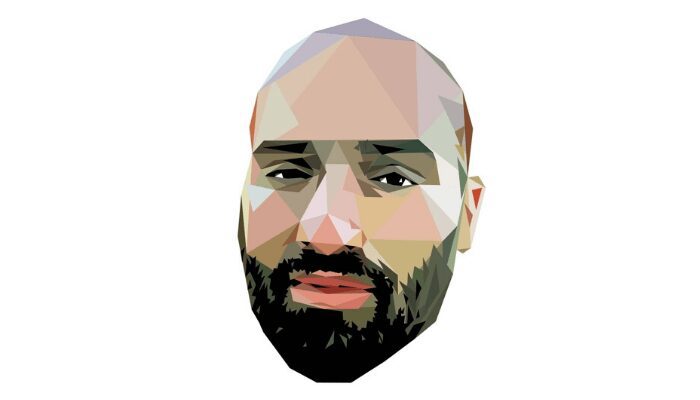 Billboard top 10 producer and founder of Drums That Knock Nicholas Piantedosi aka DECAP is a God among men when it comes to his production abilities. He is able to build percussion in a way that not many others are able to replicate. However, with the sample packs he provides, it opens up the realm of possibilities for everyone. Aside from his original releases Piantedasi is also known for producing for a variety of artists such as Joyner Lucas, Smoke-DZA, Royce da 5'9″ and so many more. With his recent release of a new sample pack, Drums That Knock Vol. 9, comes the release of a new single 'Panther'.
Upon first listen I thought my headphones had broke due to the gnarly panning that the intro utilizes. About five seconds in you can hear the signature tag "KNOCK" that is immediately followed by a deep 808. The melodic flute like sound weaves through the percussive elements with ease. Everything you hear is made from scratch with a lot of the samples used being processed through different analog systems such as the Studer and an EMU SP12. This pack is available for purchase on drumsthatknock.com along with his previous packs. Listen to 'Panther' below and grab the samples to see what you are capable of. Like the track but don't want to buy the pack? Grab that free download here.