Deadcrow Exudes Greatness With 'Arrival' – FUXWITHIT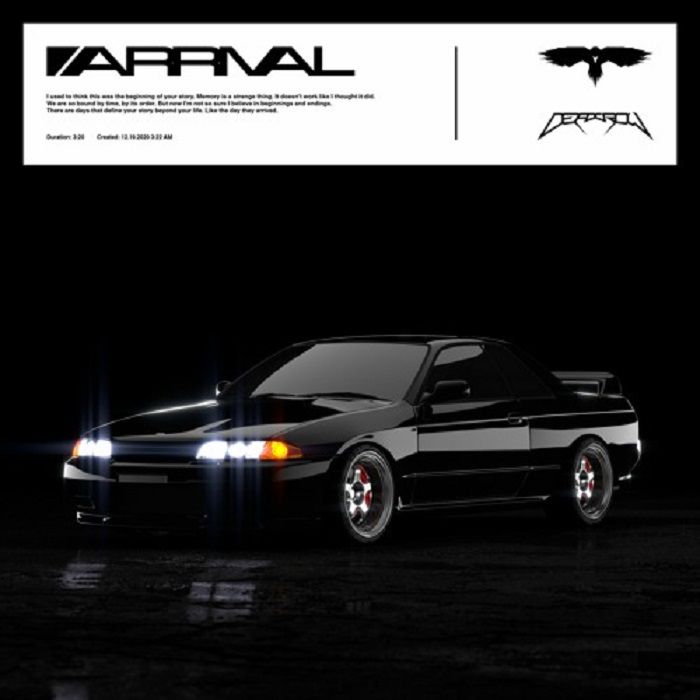 Hailing all the way from Holland, Deadcrow has proven time and time again that he has a sound that spans the entire length of the globe with ease. Concocting an intoxicating blend of wondrous wave, dirty dub, and hellacious hardstyle, he brings together a wide range of music fans in appreciation of his prolific productions. We've long been enamored of his pieces here on FUXWITHIT, so recently we tapped him for the 150th installment of our guest mix + interview series. Between his longstanding history of pumping out heaters like 'M.I.N.D.' and his 90% unreleased mix for Night Mode, and his most recent 2 track EP release on Sable Valley, this was a no-brainer of a decision. Now, he's back with 'Arrival', a track that provides a true audible dichotomy.
Providing a tale of two very unique, distinct paths, 'Arrival' provides you with one hell of a journey from start to finish. Just as how in life we're afforded many different options as to what we want to do and how we want to portray ourselves, this piece allows you to peer into a magnifying glass through time and space, seeing all your different realities play out in real-time. The healing, confidence-invigorating vibrations of the first whimsical wave drop imbue listeners with the power to become the hero they needed when they were a child, a champion they can truly be proud of. The latter hardstyle drop is much darker, flush with evil, chaos-centered undertones that create an impactful, multi-faceted listening experience. Many producers struggle to fully capture and flesh out even a single feeling in a piece, but Deadcrow has managed to perfectly exemplify two in a mere 3 minutes and 21 seconds. If this isn't a sure sign of a true master at their craft, we're not sure what is. Check out 'Arrival' for yourself below!