Dave Coresh Pleads You To 'PYMFB' On Latest Single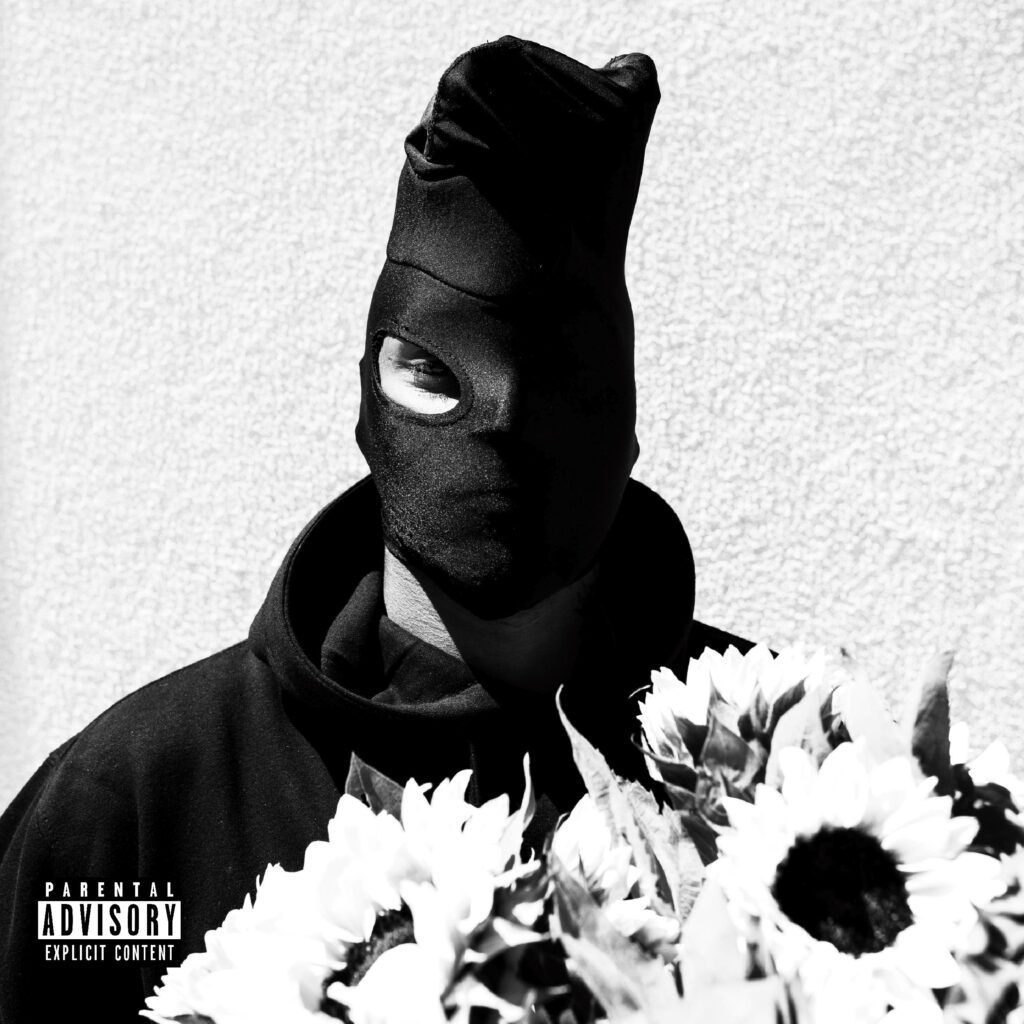 Dave Coresh relishes the chaos he leaves behind. The LA-based musician's recent releases have raised the stakes with their intensity, choosing to invest in himself in the most brash way imaginable. 'Talk2Me' is blanketed in a grunge aesthetic, drums assailing his opposition as Dave demands everyone to "shut the fuck up" as he raps about all the vices he'll take in. Its violence is authentic, signs of a man who's hard enough.
'PYMFB' is Dave's latest single, and the pace is that of a high-speed chase: high stakes from the very beginning to the abrupt end. Amid the frenzy of thrashing guitars and swirling EDM synths that loop like the birds in MLB: The Show, Dave admits that he's losing control "I might hit the gas and explode," if he doesn't set boundaries for himself and others to abide by. He's unrelenting to himself, disgusted by his codependency restraining him to his cellphone. "You see, I'm on the phone, ain't nobody calling," as he waits for a call that will never come. His fashion of storytelling is that of an interventionist. He calls out his own behavior around everyone to form a social contract to change.